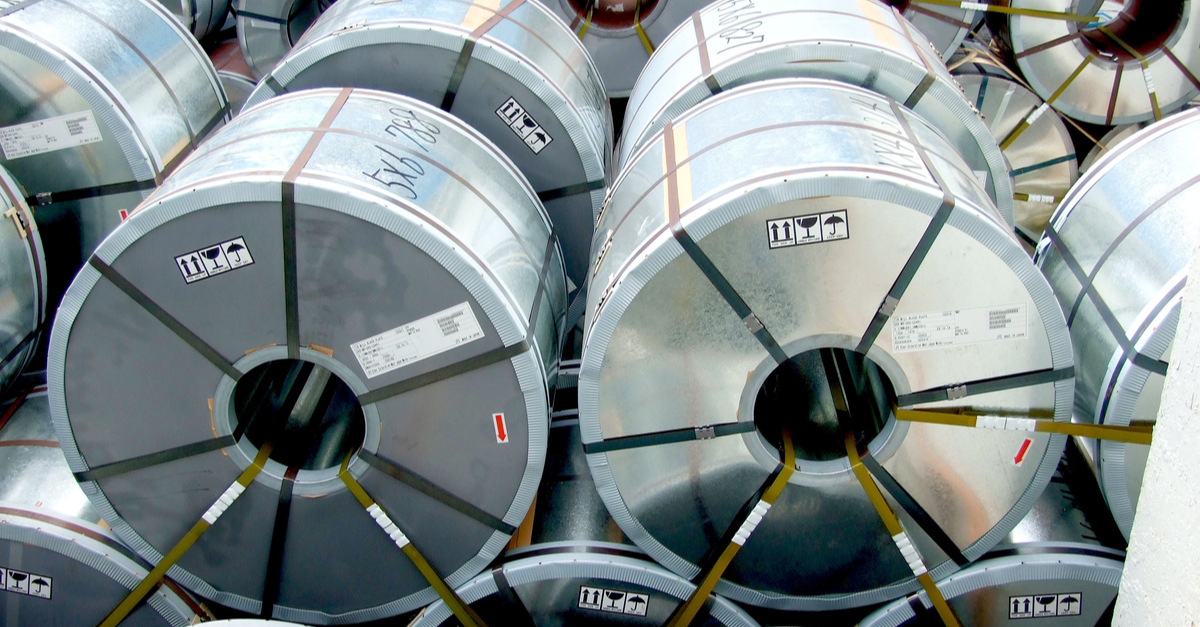 HRC
The import duty on hot-rolled coils has increased from 9% to 15%, and on cold-rolled coils – from 10% to 17%
Turkiye raises import duties on certain flat steel products. SteelOrbis reports about it with the reference to the Official Gazette of the country.
The import duty on unalloyed hot-rolled coils increased from 9% to 15%, while the duty on alloyed hot-rolled coils increased from 6% to 13%.
The duty on thick-sheet flat rolled products has increased from 9-15% to 15-20%. Unalloyed cold-rolled coils are subject to a duty of 17% instead of 10%. Customs duties on hot-rolled and cold-rolled stainless steel coils remain unchanged.
At the same time, the duty on the import of hot-rolled products by companies engaged in rolling and production of welded pipes increased from 6% to 13% and imports by producers of household appliances will be subject to a 15% duty instead of 7%.
In January-November 2022, the import of flat rolled products to Turkiye amounted to 7.79 million tons. In 2021, deliveries of rolled products to the country reached 9.43 million tons.
In December 2022, Secretary General of the Turkish Steel Producers' Association Veysel Yayan stated that the country should be prevented from selling steel products to the country at dumped prices and from increasing imports against the background of falling exports. The first anti-dumping investigation was started on steel products from the countries of the Far East.
As GMK Center reported earlier, in 2022, Turkish steelmakers reduced production of steel by 12.9% compared to 2021 – to 35.1 million tons. Steel exports during this period fell by 17.7% y/y – to 19.6 million tons.
---
---