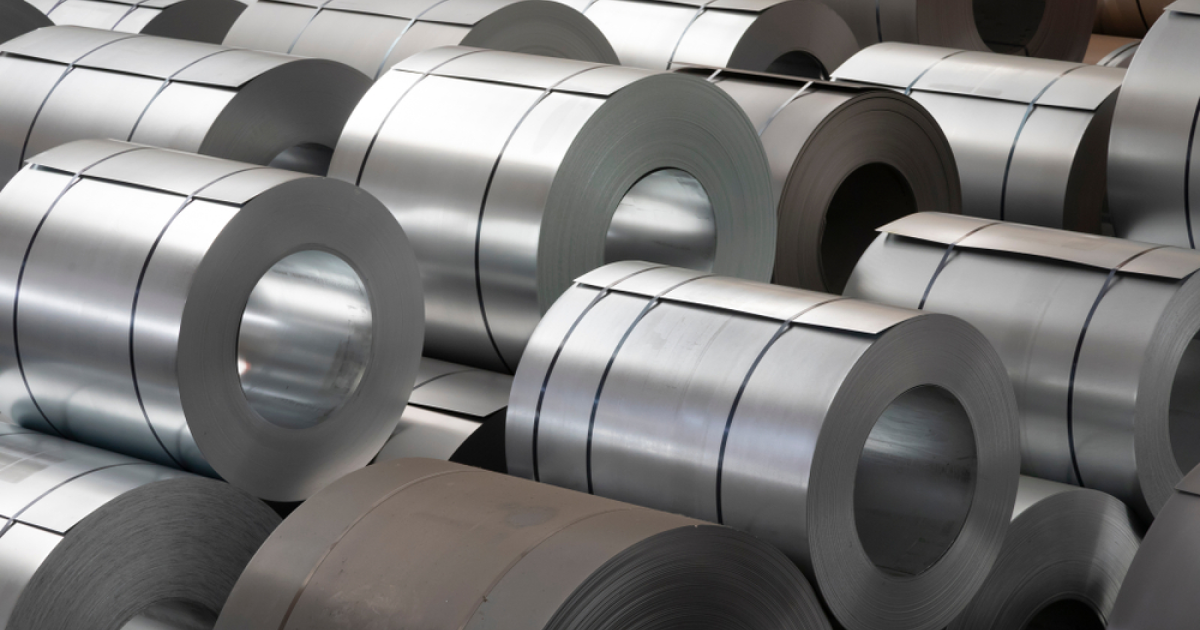 Steel products
Currently, the country is conducting an investigation into the countries of the Far East
Turkiye should be prevented from selling steel products to the country at dumped prices and from increasing imports against the background of falling exports. Veysel Yayan, Secretary General of the Turkish Steel Producers' Association (TCUD), told about it in the conversation with Bloomberg HT.
According to him, Turkiye is currently conducting an anti-dumping investigation against the countries of the Far East – it is planned to be completed in the coming months.
"Just as the EU and the US are applying safeguard measures against us, we need to quickly end these investigations against countries that come to Turkiye with dumped prices and seriously consider the possibility of using the instrument of safeguard measures. It is necessary to start an investigation into dumping" noted Veysel Yayan.
According to the general secretary of TCUD, a 50 percent increase in energy costs has reduced the competitiveness of Turkish steel sector, and steel production in the country has decreased by 20 percent since August, 2022, and this has affected export indicators.
Veysel Yayan also commented on potential climate tariffs that the EU and the US plan to impose on Chinese steel and aluminum. According to him, Turkish steelmakers believe in the idea of ​​decarbonization of production and are taking measures to achieve this goal. The general secretary of TCUD believes that the country's steel industry currently produces more environmentally friendly products compared to European steel producers.
As GMK Center reported earlier, in October 2022, steel production in Turkiye decreased by 17.8% y/y – to 2.9 million tons. In 10 months, total steel production in the country fell by 10.1% year-on-year – to 30.2 million tons.
In October 2022, steel exports from the country decreased by 42.3% – to 1.1 million tons. In January-October, export volumes decreased by 18% year-on-year – to 13.6 million tons. At the same time, steel imports to Turkiye in October 2022 increased by 11.6% y/y – up to 1.2 million tons. At the same time, in 10 months it decreased by 3.6% compared to the same period last year – to 12.5 million tons.
Also, according to Veysel Yayan, the share of energy costs in Turkish steel sector has increased to 28-30% of the total costs in steel production against the background of the increase in the cost of gas and electricity. According to him, now the cost of steel production is about $700, while in other countries it is at the level of $570-580.
---
---