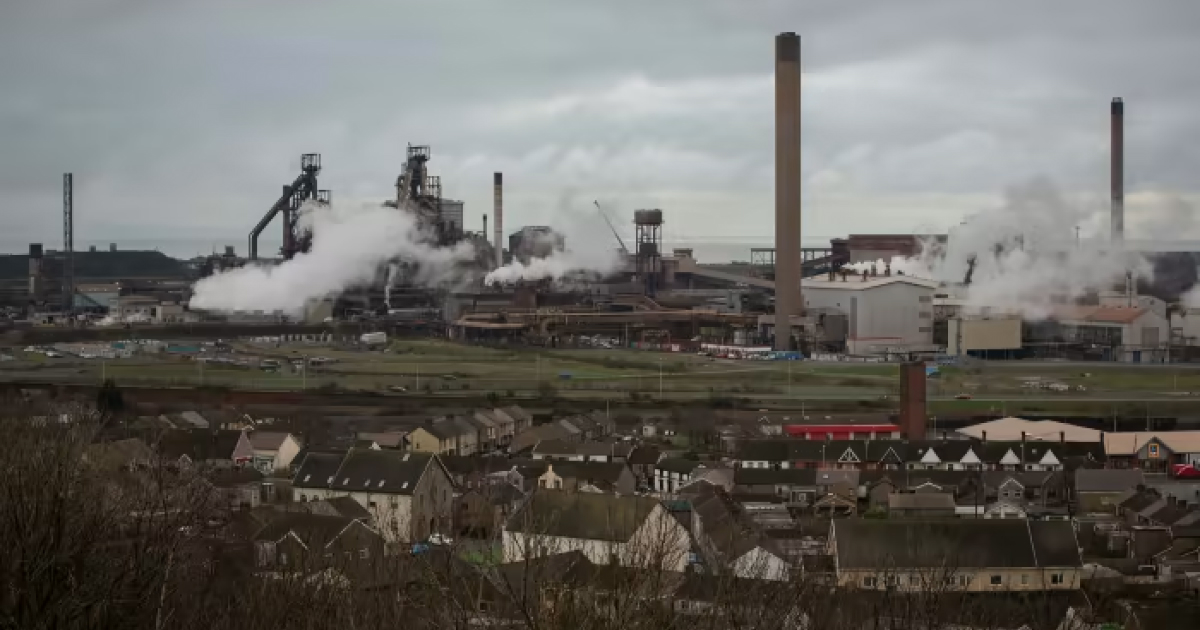 The company plans to modernize blast furnace №5 to reduce the use of coke in steel production
Tata Steel UK, the UK's largest steel producer, is installing Topscan technology at Blast Furnace №5 in Port Talbot, South Wales, to reduce carbon emissions by at least 50,000 tonnes per year. Eurometal reports about it with the reference to the company's data.
Due to the 3D scanning technology, which controls the loading process of the blast furnace, the company plans to reduce the use of coke in the production of steel. A similar technology was installed at blast furnace №4 in 2021.
"Topscan has the potential to save millions of pounds every year through reduced coke consumption and reduced CO2 emissions. The technology is also designed to increase the stability and efficiency of furnaces. It is expected that the installation will be completed by the end of November 2022," the message says.
The CO2 savings are achieved via the more efficient use of coke and hot blast gas to reduce the iron ore input during iron smelting.
Tata Steel UK, which annual capacity reaches 5 million tons of steel per year, plans to reduce CO2 emissions by 30% by 2030 and achieve carbon neutrality by 2045.
Investment in Topscan technology reaches £1 million ($1.19 million).
As GMK Center reported earlier, the Indian conglomerate Tata Group has threatened to close the British steel plant in Port Talbot due to the lack of government assistance for a £1.5bn to help reduce carbon emissions.
Head of Tata Group Natarajan Chandrasekaran noted that negotiations with the British government regarding the provision of state support has been going on for the last two years, and within 12 months it is necessary to reach an agreement on this issue, because even without this, the closure of the enterprise will have to be considered.
Tata Steel was looking for support in two ways. First, it is happening at the policy level, by encouraging the transition to green steel and ensuring a competitive landscape. econdly, it is about cooperation in financing the project, taking into account the scale of investments and the financial instability of Tata Steel's business in the country. Construction of electric arc furnaces and decommissioning of existing blast furnaces will cost approximately 3 billion pounds ($3 billion).
---
---