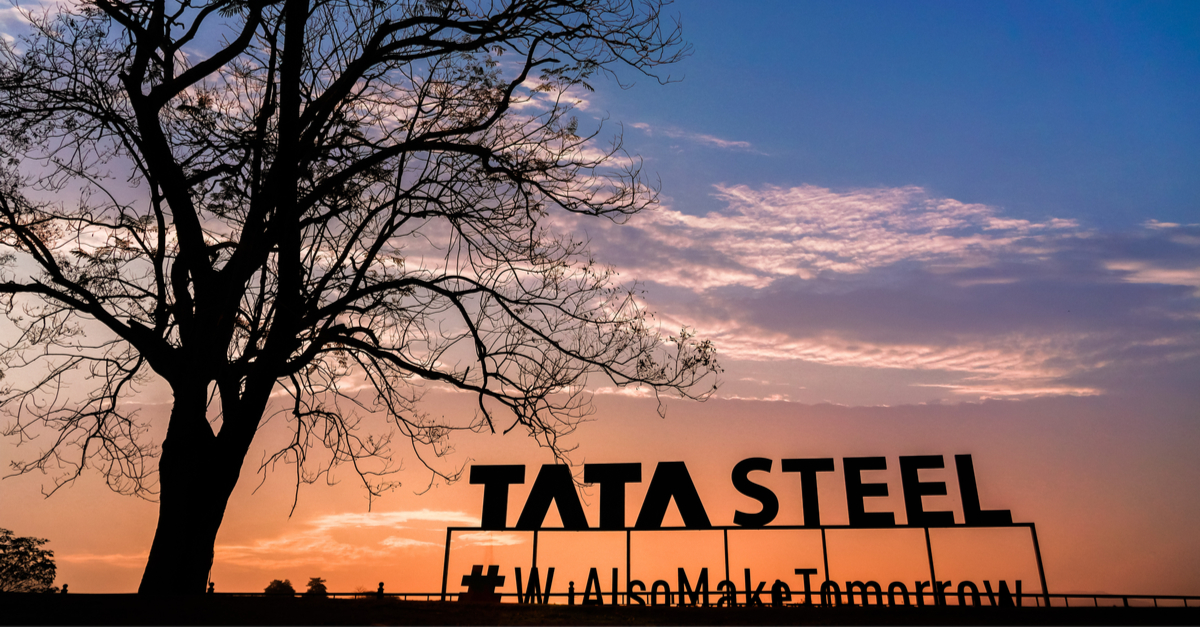 The company hardly expects a subsidy package of £1.5 billion from the government
Tata Steel is considering exiting its UK steel business as it does not expect to receive a £1.5 billion ($1.7 billion) government subsidy package for its proposed green energy transition. The Economic Times reports about it with the reference to sources.
The company owns the largest steel plant in the UK, in Port Talbot, South Wales. Tata Steel UK employs about 8,000 people. The company is asking the government for funds to implement their plans – to close two blast furnaces at the plant and instead build two electric arc furnaces (EAF), which is necessary to maintain functionality. EAFs will recycle scrap steel and are more carbon neutral than blast furnaces. Construction of electric arc furnaces and decommissioning of existing blast furnaces will cost approximately 3 billion pounds ($3 billion).
"As part of the UK's decarbonisation way and rising carbon costs in the country, Port Talbot needs to switch to alternative technologies to remain viable," a Tata Steel source told ET.
In July 2022, Tata Group Chairman, Natarajan Chandrasekaran, noted, that discussions with the UK's government have been going on for the last two years, and within 12 months it is necessary to reach an agreement on this issue, because even without this, the closure of the location will have to be considered.
According to the source, the company is not interested in waiting indefinitely for confirmation from the UK's government.
According to a Tata Steel spokesperson, the company is seeking support in two ways. First, it is happening at the policy level, by encouraging the transition to green steel and ensuring a competitive landscape. Secondly, it is about cooperation in financing the project, taking into account the scale of investments and the financial instability of Tata Steel's business in the country. No negotiations are currently underway with potential buyers of the UK's business.
In June 2022, Tata Steel announced the goal of producing zero-carbon steel by 2050 and reducing CO2 emissions by 30% by 2030.
As GMK Center reported earlier, Tata Steel Europe, a subsidiary of Indian steelmaker Tata Steel, has announced its results for the second quarter (July-September 2022) and the first half of the 2022/2023 financial year. In the second quarter of the FY2022/2023, production of rolled steel fell by 6.2% y/y – to 2.4 million tons.
---
---