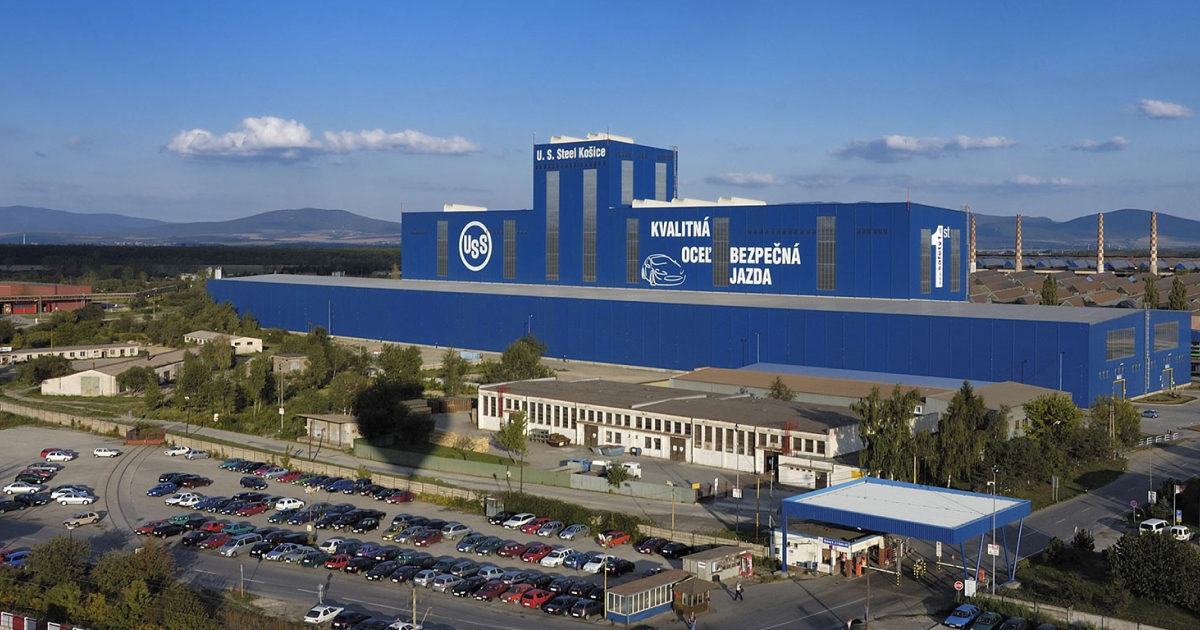 US Steel Kosice
The shutdown of the unit is due to high electricity costs and a drop in demand for finished products
Slovakian steel company US Steel Kosice has announced the shutdown of the second of three blast furnaces by the beginning of 2023. Nasdaq reports about it with the reference to the steel producer's data.
The shutdown of the unit is caused by high electricity costs and a drop in demand for finished products.
"The management decided to shut temporarily the blast furnace due to very high energy prices, low demand, and a steep increase in steel imports," company spokesperson Jan Baca said.
The two blast furnaces are scheduled to resume operation in early 2023. The company also reduced operating hours from mid-November to reduce operating costs.
As GMK Center reported earlier, the first US Steel Kosice blast furnace was stopped at the beginning of September in 2022. The units were stopped for 60 days with the possibility of adjusting maintenance schedules according to customer requirements.
European steelmakers have recently experienced difficult times. Since September, a number of steel companies have started to shut down their plants or reduce capacity to balance supply and demand. According to Fastmarkets estimates, 14-15 million tons of annual capacity in Europe were stopped.
Since the beginning of September 2022, the leading European steel producer ArcelorMittal stopped about 7 million tons of annual capacities of the corporation throughout Europe, including plants in Spain, Poland, France and Germany.
Very high energy tariffs, pressure from import suppliers, and lack of demand have forced US Steel Kosice, Dunaferr Liberty Ostrava, Ferroatlántica, Ferrie Nord, Askoval, Arvedi and other companies to stop or reduce production.
---
---