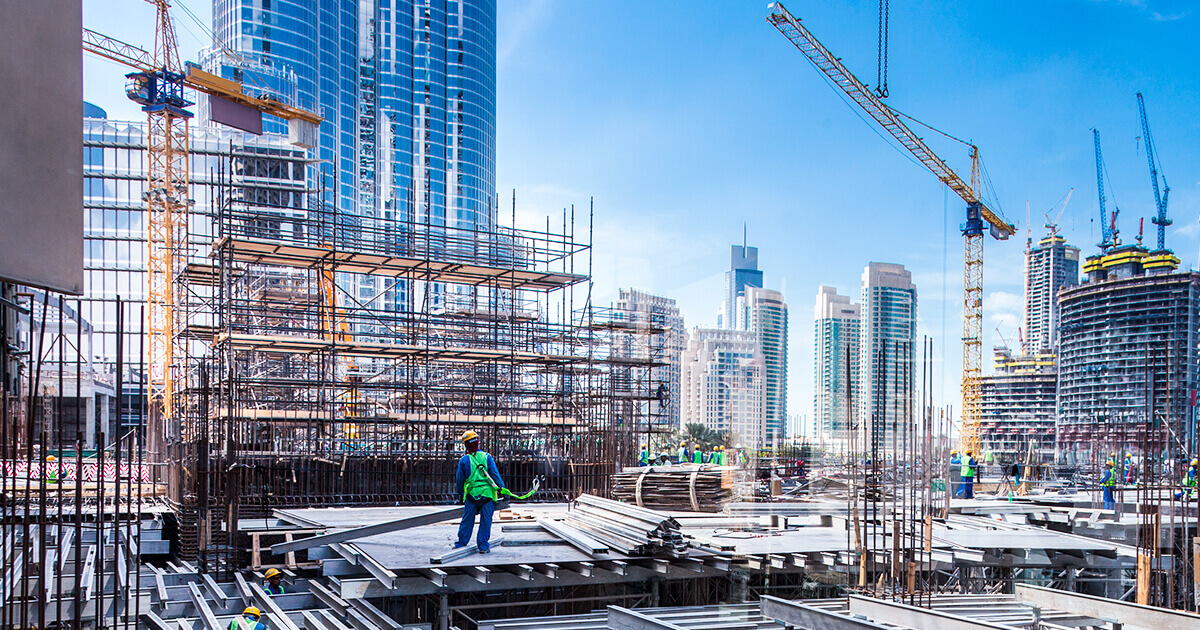 (c) shutterstock.com
Over 85% of companies of the industry need real support
Around 2/3 of steel construction companies experience problems due to a reduced demand. Revenue of one third of companies fell by more than 50% and of nearly half companies from 20% to 50%. This means that more than 85% of companies of the industry need real support,
according to a survey carried out by the Ukrainian Steel Construction Center (USCC) among companies in the industry.
The survey showed that 78% of respondents believe the measures to support the business to be disproportionate to the scales and nature of real challenges faced by the business.
"The survey carried out by the USCC among companies of the industry showed that only 2% of those surveyed believe that the business support measures proposed by the Government correspond with the real needs of the business in the current situation. 85% of companies do not welcome restrictions imposed on the segment of retail sales of construction materials," said Viacheslav Kolisnyk, USCC Executive Director.
The following were named as the main challenges of the industry's companies in connection with the epidemic and quarantine:
customers were negatively affected by lockdowns and demand fell — 38%;
business partners experienced the negative impacts of the lockdown and their business is down — 23%;
insufficient cash flow for wages and operations — 21%;
employees were absent from work due to illness or imposed restrictions — 9%.
Only 3% of the respondents indicated that the quarantine had no effect on the cash flow of their companies.
As to lockdown compliance, 37% of those surveyed said that they work full time, but remotely. 55% of companies decided to let their office employees work from home, leaving the production schedule unchanged. At the same time, more than half of companies still do not have a real plan to ensure continuous operation during the quarantine.
Almost 90% of the surveyed companies sent employees on vacation without pay (26%) or transferred them to part-time work (62%). 22% of respondents are however forced, one way or another, to dismiss employees. The extension of lockdowns is expected to worsen the situation and increase the number of those dismissed.
As reported earlier, the construction output fell by 5.5% in Q1. This was due to a reduction in residential and engineering construction by 25% and 12.4% respectively. The decline in the industry was already evident in January–February, by 0.6%. The imposition of lockdown measures accelerated the decline. In March, the construction output decreased by 12.8% against March 2019.
The trends in production of the main types of metal structures were negative as well. In Ukraine, this indicator declined by 26.9% to 81.1 thousand tons in January–March 2020 against Q1 last year.
---
---