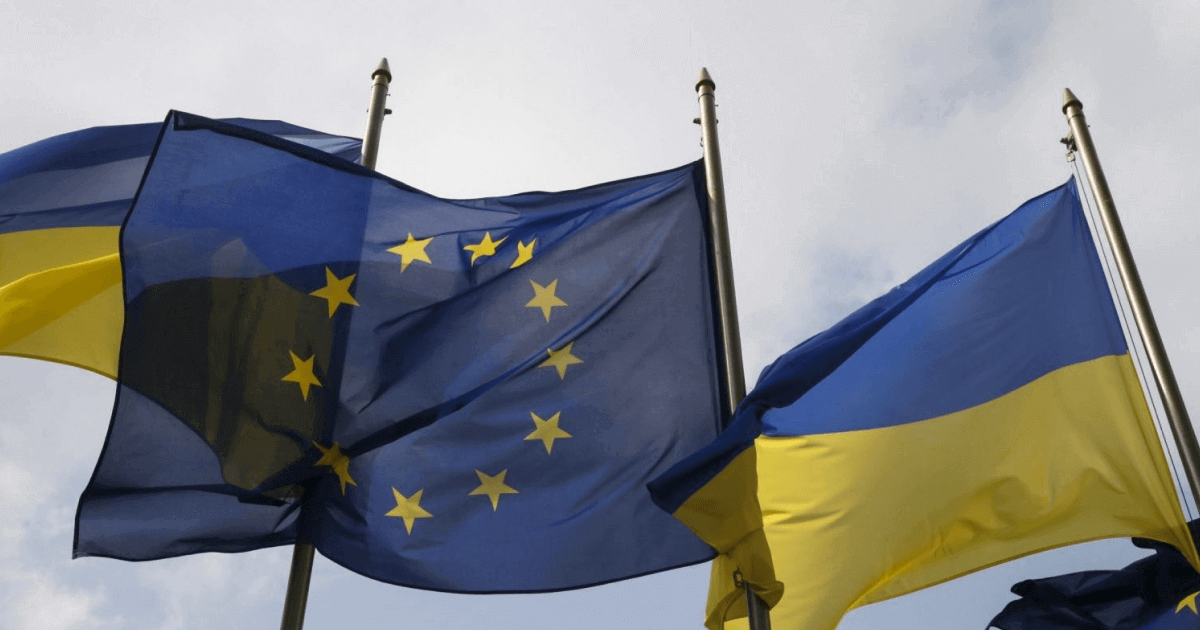 Ukraine will fulfill its commitments under the European Green Deal to the extent economically feasible

Olga Stefanishyna, the Vice Prime Minister for European and Euro-Atlantic Integration, is expecting challenging negotiations on trade in metal products in the framework of updating arrangements with the EU and the European Green Course, according to Interfax-Ukraine.
"Trade in metal products is associated with a complex set of issues. Some of them go beyond the existing agreements. Ukrainian metal products are subject to certain duties in the EU. The European market seeks maximum safeguards. The negotiations are not going to be easy, but they will be conducted for sure," reassures Ms Stefanishyna.
According to her, all Ukrainian companies should look to the new EU policy in the framework of the European Green Deal. The parties are now drafting supplements to the existing arrangements to give way to various ecological modernization possibilities.
"Our transformation road map needs to take into account both financial and timing aspects. On the other hand, businesses should be proactive too. Many companies have already commenced their self-assessments," explains the Vice Prime Minister.
Ukraine has got a privileged status as it signed the Association Agreement with the EU. Therefore, it can count on support, in particular in the process of implementation of the European Green Deal to the extent its economic potential allows. It is worth reminding that successful participation in the European Green Deal requires Ukraine to identify the sources of funding.
The European Green Deal provides for a 40% cut in greenhouse gas emissions in the European Union by 2030 and zero greenhouse gas emissions by 2050.
According to estimations of GMK Center, the launch of the Carbon Border Adjustment may cost Ukrainian exporters €566 million annually. For Ukrainian steelmaking companies, the figure will reach €379.9 million.
The CBA mechanism provides for the imposition of an environmental duty for imports of products into the EU, depending on the volume of CO2 emissions in the process of their production. The mechanism is expected to be launched no later than 2023.
---
---