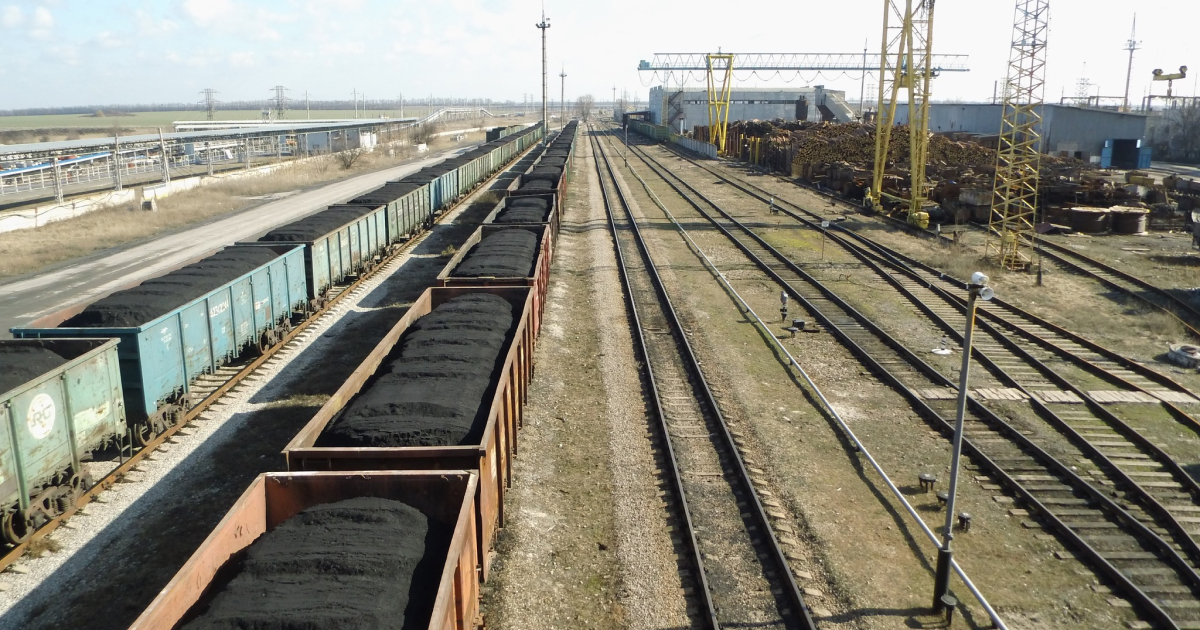 Metinvest Pokrovskugillia
The miners of the Pokrovske Mine Administration began to work on a new cleaning slaughter – 9th northern longwall of block №10
Since the beginning of 2023, Metinvest Pokrovskugillia has released 1 million tons of coal. This is stated in the press release on the company's Facebook page.
"We are approaching victory here and now by honest and dedicated work to support army men and those who are facing the most difficulties now, to rebuild the economy and the country, to develop industry. Every ton of coal is important today. Once again, the miners of Pokrovske mine management have confirmed that in the single team of the Metinvest company, we are a reliable pillar of the state and society," the message reads.
Meanwhile, the miners of the Pokrovske Mine Administration have recently started to work new cleaning slaughter of 9th northern longwall of block №10. The development will be carried out by the mining team of site №5. Reserves of new lava are estimated at 1 million tons, and the reservoir thickness is 1.2 m.
As GMK Center reporetd earlier, Pokrovske Mine Administration is preparing four new pits for commissioning – it will be gradually opened this year. The company plans to launch the 9th northern longwall of block №10. In October 2023, Metinvest Pokrovskugillia  plans to put into operation two more powerful cleaning pits, and in December – to commission another pit.
In 2022, Metinvest Pokrovskugillia's Sviato-Varvarynska processing plant has produced 2.3 million tons of coal concentrate since the beginning of 2022. At the same time, at the beginning of December 2022, Metinvest Pokrovskugillia produced 5 million tons of coal. A third of the mined coal in 2022 is on account of site №2.
Metinvest Pokrovskvugillia includes several enterprises of the Pokrovske Coal Group, including the Pokrovske Mine Administration and the Svyato-Varvarynska Concentrator. These enterprises carry out the extraction of run-of-mine coal, its enrichment and sale as coal concentrate.
---
---