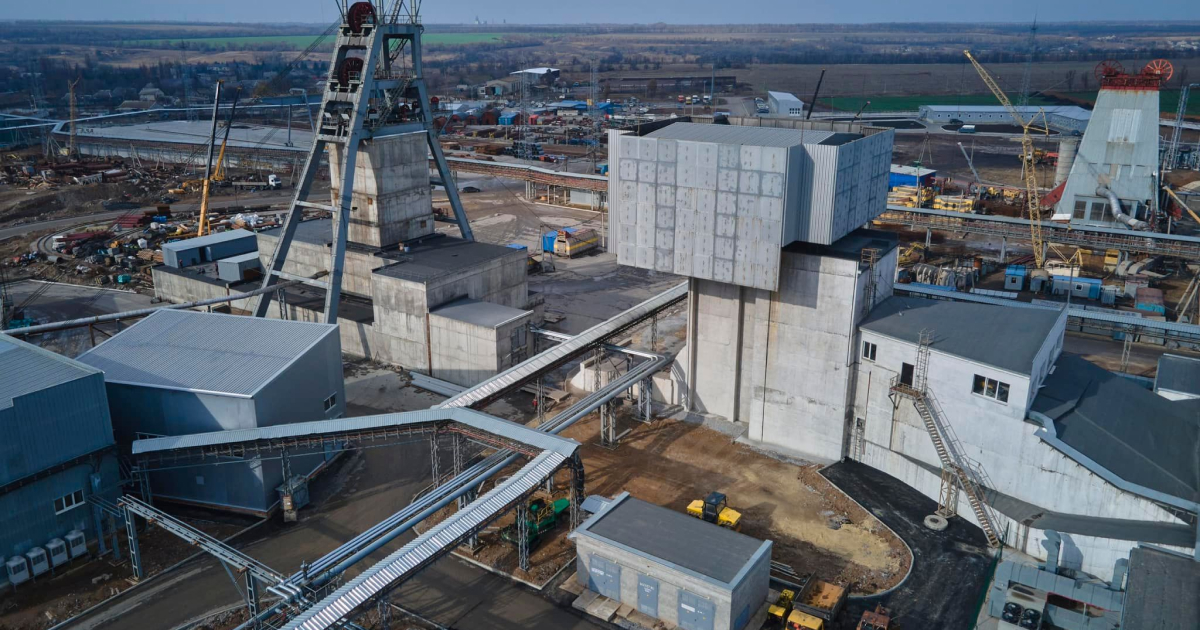 Metinvest Pokrovskugillia
A third of the mined coal in 2022 is on account of site №2
In January-November 2022, Metinvest Pokrovskugillia produced 5 million tons of coal. This is stated in the press release on the company's Facebook page.
"Miners of the Pokrovske mine do not mine coal in tons – thousands of tons per day. Those who resisted, stayed – take on an increased load to increase the pace and complete the assigned tasks. Since the beginning of the year, miners have produced 5 million tons of coal. This was made possible thanks to the modernization of production, modern mining equipment and, of course, extraordinary teams," the message says.
A third of the mined coal in 2022 is on account of site №2. Miners are mining the 4th southern longwall №10 – one of the most powerful layers is concentrated there.
Site №3, which operates in two stages, has mined more than 800,000 tons of coal since the beginning of the year. The same amount of raw materials was also produced by site №7. It works on one of the most difficult pits – the 13th southern longwall №10.
The site №1 is working on the low-power layer – in the 1st southern longwall №1. The result is more than 500,000 tons of coal since the beginning of the year.
As GMK Center reported earlier, in January-October 2022 Metinvest Pokrovskugillia produced 4 million tons of coal. During this period, the processing factory of the enterprise processed the entire volume of mined coal, and therefore, 1.86 million tons of high-quality coal concentrate appeared to support the industrial capacities of the state..
In July 2022, the Pokrovske Mine Administration put into operation 13th southern longwall of block №10. The team of station №7 producted the first tons of coal.
In September, the enterprise put into operation a new modern heavy-duty tunneling combine Sanyi. In October, with the help of a new combine, the conveyor belt of the southern panel of block №10 will be laid.
Metinvest Pokrovskvugillia includes several enterprises of the Pokrovske Coal Group, including the Pokrovske Mine Administration and the Svyato-Varvarynska Concentrator. These enterprises carry out the extraction of run-of-mine coal, its enrichment and sale as coal concentrate.
---
---