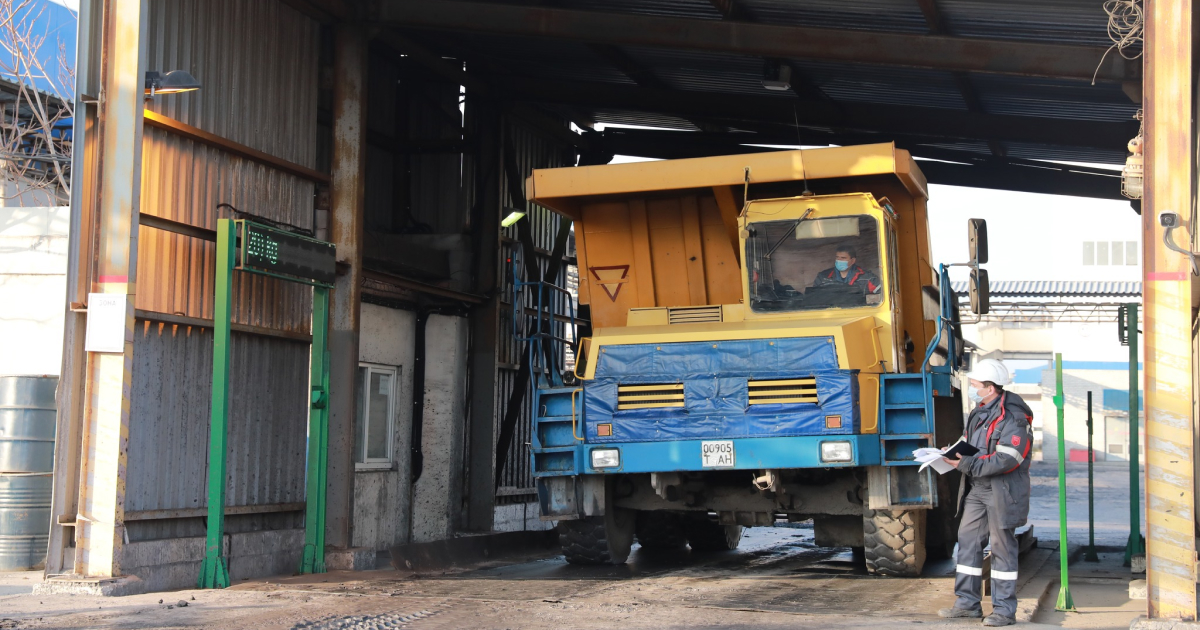 In 10 months, the enterprise produced 1.86 million tons of high-quality coal concentrate
In January-October 2022, Metinvest Pokrovskugillia produced 4 million tons of coal. This is stated in the company's press release on the Facebook page.
During this period, the processing factory of the enterprise processed the entire volume of mined coal, and therefore, 1.86 million tons of high-quality coal concentrate appeared to support the industrial capacities of the state.
Also, since the beginning of the year, specialists of Metinvest Pokrovskugillia have prepared underground 14 km of mine workings and are actively preparing the reserve – they are mounting the 9th southern longwall of block №10
In order to prepare the company's capacity for the heating season, the team of the «Teplopostachannya» section performed an audit of all 5 boiler rooms, and the Directorate team developed alternative heating systems.
"We are ready for winter. Together, despite the obstacles, we are stepping towards victory at the sites of enterprises, in volunteer centers, hospitals and on the front lines," the company notes.
As GMK Center reported earlier, in July 2022, the Pokrovske Mine Administration put into operation 13th southern longwall of block №10. The team of station №7 producted the first tons of coal.
In September, the enterprise put into operation a new modern heavy-duty tunneling combine Sanyi. In October, with the help of a new combine, the conveyor belt of the southern panel of block №10 will be laid.
Metinvest Pokrovskvugillia includes several enterprises of the Pokrovske Coal Group, including the Pokrovske Mine Administration and the Svyato-Varvarynska Concentrator. These enterprises carry out the extraction of run-of-mine coal, its enrichment and sale as coal concentrate.
---
---