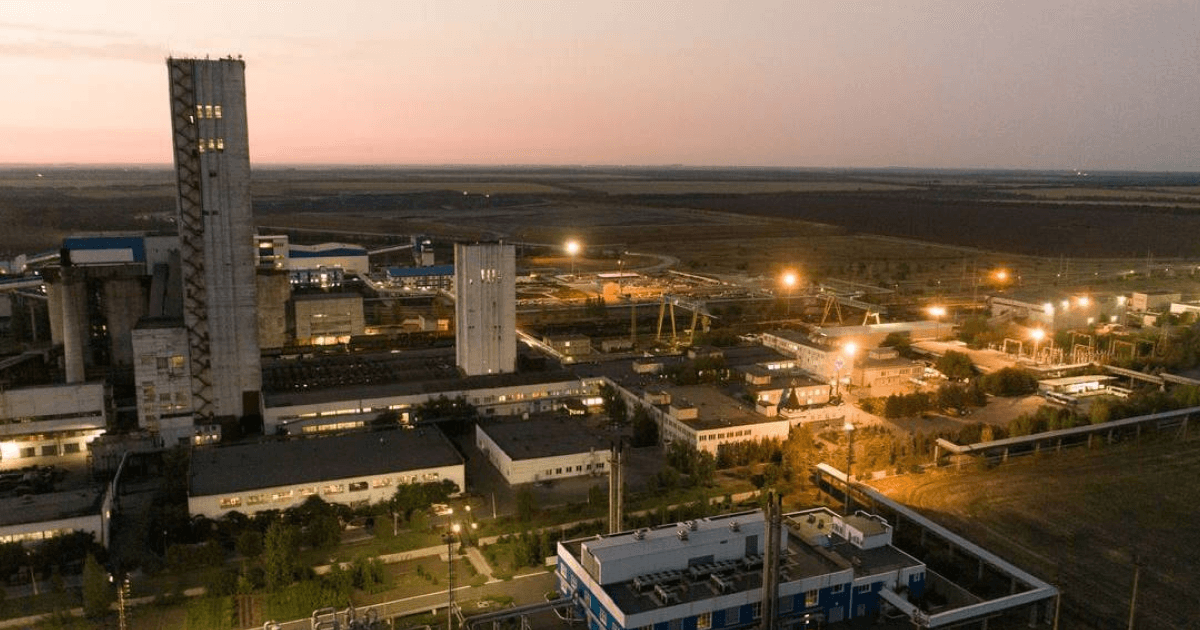 Metinvest Pokrovskugillia
The processing plant manages to process all the coal produced by the miners, despite the power outage
Metinvest Pokrovskugillia's Sviato-Varvarynska processing plant has produced 2.3 million tons of coal concentrate since the beginning of 2022. This is stated in the press release on the company's the Facebook page.
"And even in conditions of power outages, between regular air alarms, Sviato-Varvarynska processing plant produces the best coal concentrate in the country. And it has time to process all the coal that the brave miners bring to the mountain," the message says.
High production results can be achieved thanks to the new equipment of the factory, as well as the team of concentrators. Despite the proximity to the front line and the reduction in the number of employees, the factory continues to work and produce high-quality concentrate.
"The factory continues to complete the staff of machinists of pumping units, conveyors and other specialties. The training and staff development department of the Pokrovske mine management is completing the training of people in these professions, and soon new specialists will join the factory's friendly team," the company notes.
In January-October 2022, the Metinvest Pokrovskugillia processing plant produced 1.86 million tons of coal concentrate. During this period, 4 million tons of coal were processed.
As GMK Center reported earlier, as of the beginning of December 2022, Metinvest Pokrovskugillia produced 5 million tons of coal. A third of the mined coal in 2022 is on account of site №2.
At the beginning of 2022, Sviato-Varvarynska planned to increase recycling of coking coal by 25.4% compared to 2021 – up to 7.8 million tons. In 2021, the processing plant processed 6.2 million tons of ordinary coal and produced 3.2 million tons of high-quality coke concentrate.
Metinvest Pokrovskvugillia includes several enterprises of the Pokrovske Coal Group, including the Pokrovske Mine Administration and the Svyato-Varvarynska Concentrator. These enterprises carry out the extraction of run-of-mine coal, its enrichment and sale as coal concentrate.
---
---