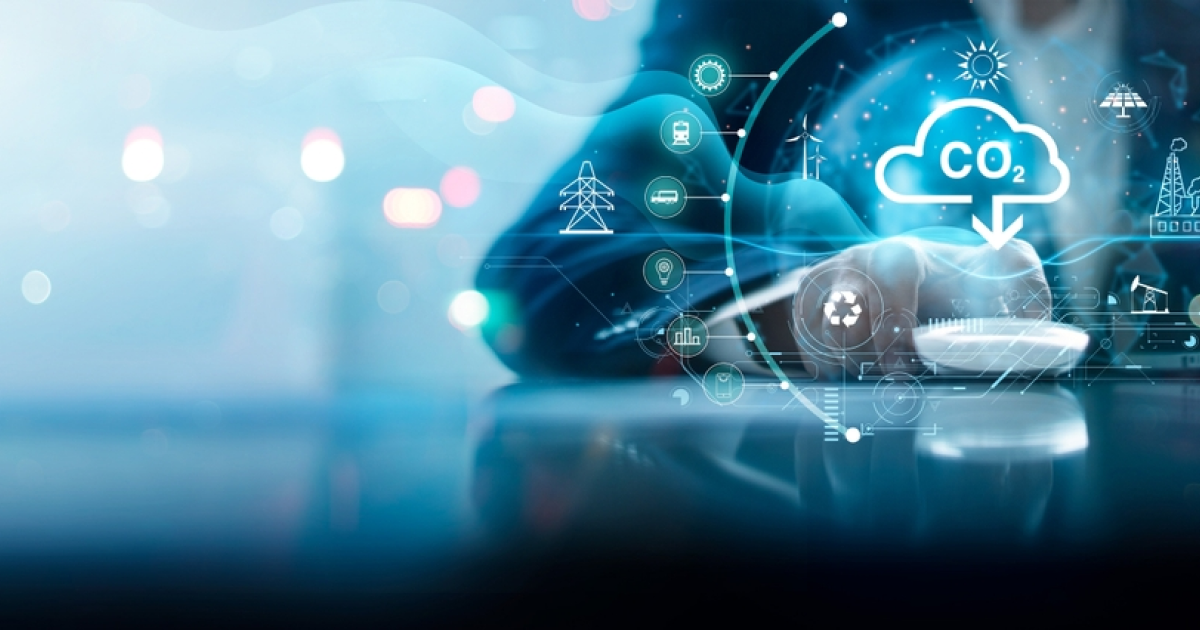 Decarbonization
The price of hydrogen will remain high in the short term
Steel production using green hydrogen on a large scale is unlikely to be possible until around 2040. Rolando Paolone, CEO and CTO of Danieli Group, expressed this opinion at the annual conference of the Latin American Steel Association, S&P Global reports.
In the short term, there will be insufficient renewable energy sources to produce hydrogen, and its price will remain too high.
For this reason, some steelmakers are now considering installing small modular nuclear reactors (SMRs) to mitigate the clean energy supply crisis, Paolone said. However, it can also take 5-7 years to build an SMR plant.
"Hydrogen will not appear tomorrow because of its cost. It is also difficult to transport. Perhaps in 2040, we will be making steel using hydrogen. By that time, the technology will have developed and the market will insist on it," explained the CEO of Danieli Group.
According to Paolone, Sweden, where green steel projects are being developed, is further ahead than other countries in this regard due to the greater availability of renewable energy sources.
Due to the need for significantly higher renewable energy supplies and the associated costs, it will be difficult for steel producers to meet national and international decarbonization targets under the Paris Agreement, according to Danieli Group CEO. The steel industry needs government support to achieve national climate goals. Such support is already being provided in some EU countries, including Germany.
Paolone noted that China is taking the decarbonization of steel production very seriously and is switching to direct reduced iron (DRI) in an effort to decarbonize the industry by 2050. India's goal is to do so by 2070, and the country is still installing blast furnaces.
Low-carbon steel can be produced using scrap in electric arc furnaces, but this method currently accounts for only about 30% of global steel production. However, the importance of this route will grow as more scrap becomes available in China.
As GMK Center reported earlier, the USA allocated $7 billion for seven hydrogen hubs across the country, a key part of the plan to decarbonize the American economy. The program aims to launch the production of clean hydrogen and develop the infrastructure needed to deliver it to industrial consumers such as steel and cement plants.
---
---