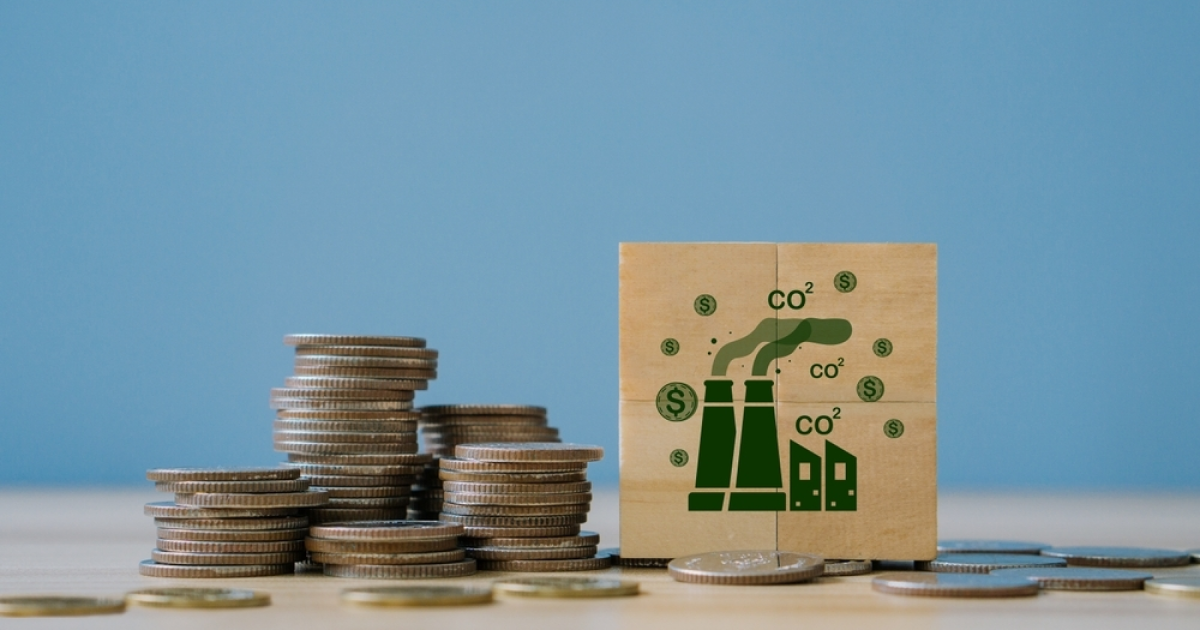 Cleveland-Cliffs welcomes investment in Midwest hydrogen hub
US President Joe Biden last week named recipients of $7 billion in federal grants in 16 states to develop seven regional hydrogen hubs, a key part of the plan to decarbonize the United States economy. Reuters reports about it.
The program is designed to launch the production of clean hydrogen and develop the infrastructure needed to deliver it to industrial users, such as steel and cement plants.
According to Joe Biden, the total investment will reach $50 billion, taking into account additional investments from private companies.
The Biden administration has set a goal of increasing production of clean hydrogen to 10 million tons by 2030 and 50 million tons – by 2050.
The Cleveland-Cliffs steel company has already supported funding the MachH2 (Midwest Alliance for Clean Hydrogen) hydrogen hub in the amount of $1 billion. MachH2 will create multiple sources of hydrogen production in the region, including in Indiana, near the two largest Cliffs steel mills – Indiana Harbor and Burns Harbor. The company is currently constructing a pipeline to deliver hydrogen to Blast Furnace №7 at the Indiana Harbor facility.
Cleveland-Cliffs announced its readiness to buy hydrogen from alliance members.
"Large, sustained hydrogen extraction at Cliffs will ensure the viability of the hub and represent an important step forward for the continued reduction of carbon emissions by the Cleveland-Cliffs integrated steel mills," the company said in a statement.
Grant amounts will vary. The US Department of Energy also clarified that the funding will be consistent with federal guidelines on what clean hydrogen is.
As GMK Center reported earlier, the multinational company RINA, headquartered in Italy, announced about the start of a six-year research project called Hydra, which involves the creation of a pilot plant running 100% on hydrogen fuel. In addition to technological progress, the advantage of this project is its position as an open research center.
---
---