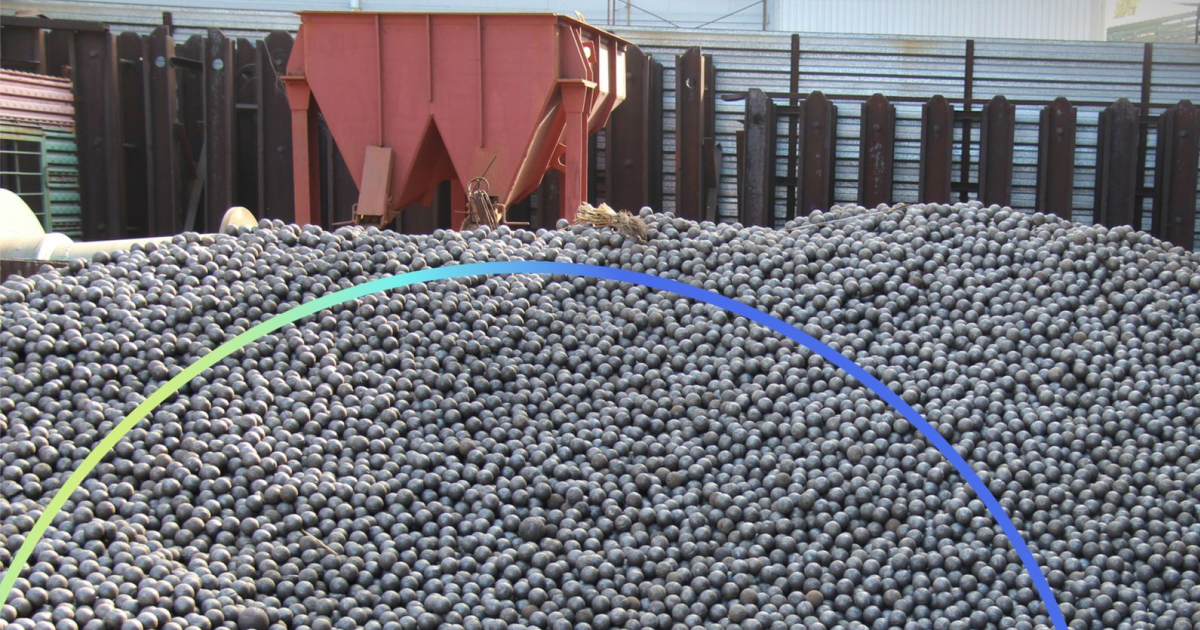 48 ​​railcars have already been sent with products of the plant's round rolling mills for Polish customers
Since the beginning of 2022, Kametstal Iron and Steel Works has shipped more than 3,000 tons of grinding balls to European customers. This is stated in the press release on the company's the Facebook page.
"The production of steel products is a reliable pillar of the economy of Ukraine. In November, the next batch of grinding balls in five railcars was sent to enterprises in Poland. Kametstal systematically fulfills such orders from European partners," the message says.
Since the beginning of the year, 48 railcars of products from rolling mills have already been shipped to Polish consumers.
Balls are a niche product necessary for the stable operation of mining and processing plants, in particular for Kryvyi Rih enterprises of Metinvest. Kametstal operates two ball rolling mills, which produce balls of different diameters in accordance with customer requests.
"This year, in connection with a special need, the production of grinding balls with a diameter of 80 mm was expanded, orders for which were transferred to Kametstal from the Azovstal plant due to military operations," the company notes.
As GMK Center reported earlier, at the beginning of November 2022, Kametstal sent to the customer in Poland 19,000 tons of blast furnace granulated slag. More than 285 railcars have already reached their destination.
Also, since the beginning of the year, Kametstal Iron and Steel Works has shipped 16,000 cubic meters of neon-helium mixture to the domestic market of Ukraine, while 6,500 cubic meters were sold in 2021. The plant also shipped the first batch of high-grade liquid argon to a third-party consumer in the amount of 19.5 tons.
---
---