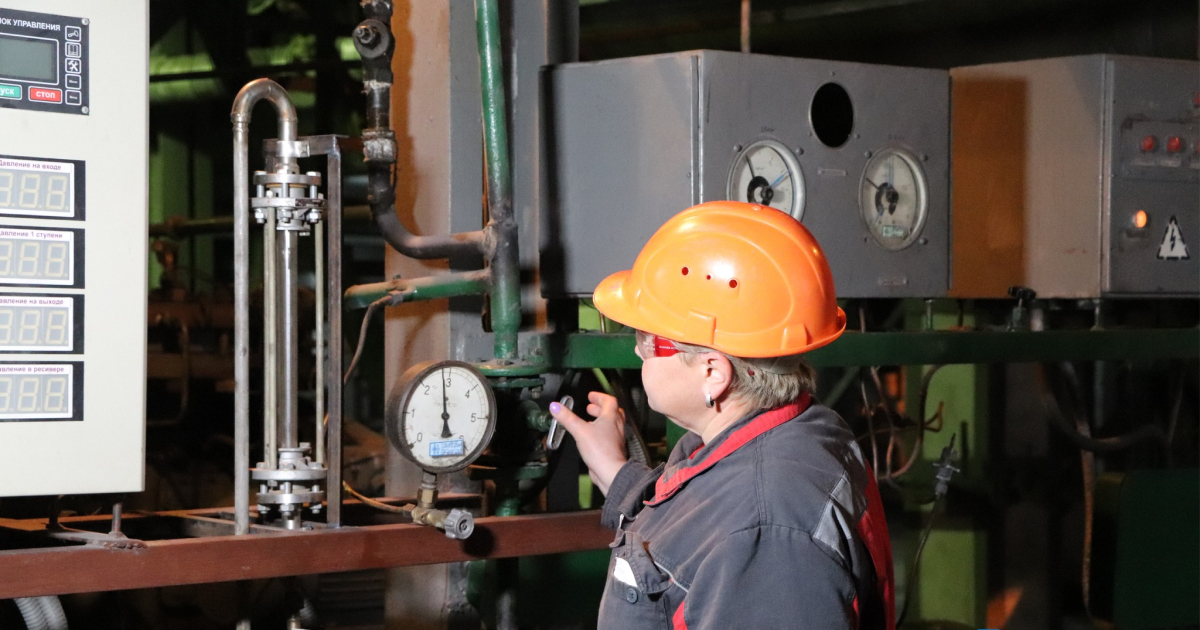 Also, in September, the plant resumed the sale of argon – about 60 tons of the product was shipped
Since the beginning of the year, Kametstal Iron and Steel Works has shipped 16,000 cubic meters of neon-helium mixture to the domestic market of Ukraine, while 6,500 cubic meters were sold in 2021. The company's press release reports about it on the Facebook page.
"Last year, the production of the neon-helium mixture was resumed at the oxygen compressor workshop. The product is in high demand on the market. The mixture is used in the space industry and medicine, for the breathing of divers under high pressure, in the field of atomic energy, and also for the production of laser equipment," the message says.
The oxygen compressor workshop is capable to produce about 3,000 cubic meters of such a mixture every month. In addition, in September 2022, the plant resumed the sale of liquid argon for the domestic market. Since then, about 60 tons of product have been shipped.
"Every day the powerful units of the Kametstal's oxygen-compressor workshop supply the company's workshops with gases necessary for production. From the atmosphere, the mixture enters the air separation unit, and at the exit we get a whole series of important gases," the plant notes.
As GMK Center reported earlier, Kametstal has successfully completed running tests of a new foundry crane in the converter shop. The unit is produced at the Novokramatorsky Mashinobudivny Zavod (NKMZ).
The plant was also put into operation a screen for screening sinter ore in the sintering shop. Previously, the unit was located in the blast furnace shop of the plant, but in order to speed up technological operations, the screen was moved directly to the sintering shop.
---
---