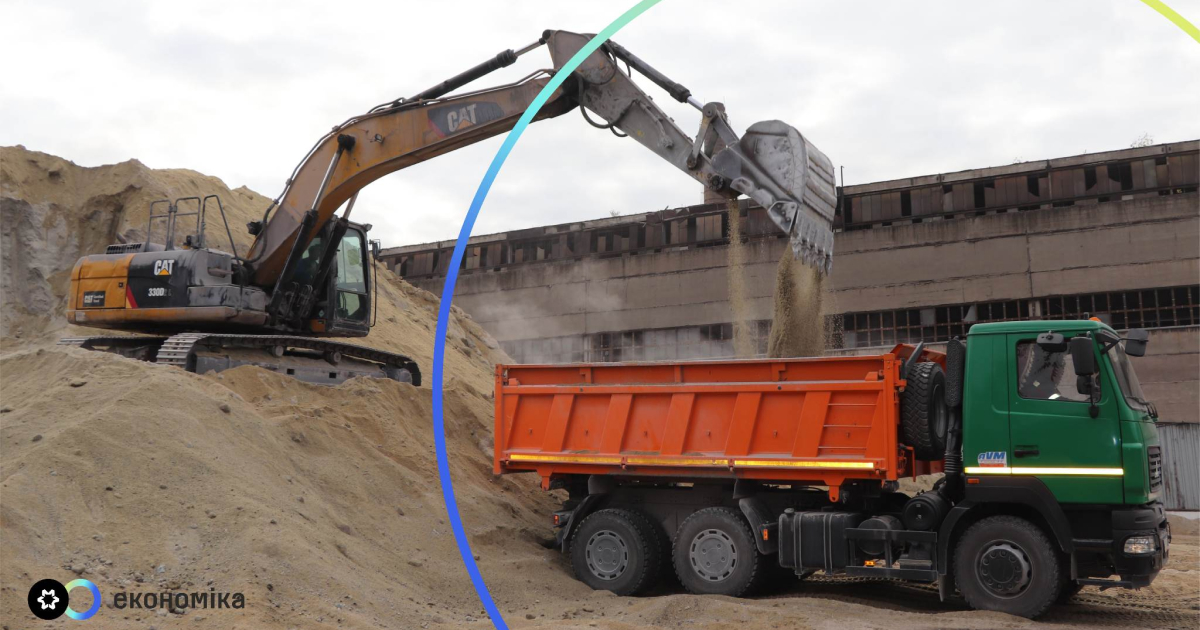 More than 285 railcars have already reached their destination in Poland
Kametstal Iron and Steel Works shipped a batch of granulated blast furnace slag to a customer from Poland in the amount of 19,000 tons. This is reported in the company's press release on the Facebook page.
"Steel products are the economic support of Ukraine. And even a secondary product of production can bring additional profit to the enterprise," the report says.
More than 285 railcars have already reached their destination by rail. Previously, the enterprise already sent slag abroad, however, due to military operations, the supply had to be suspended. In autumn, the situation with logistics improved, therefore Kametstal hopes to restore a stable process of selling secondary raw materials to European countries.
Granslag is obtained as a result of rapid cooling of refractory blast furnace slag in a granbasine filled with water. Next, the product is sent to the warehouse, from where, with the help of special equipment, it is delivered under a crane overpass for loading into semi-trailers for further transportation.
This product is used, in particular, as a filler for cement and asphalt concretes, clinker-free binders, slag-alkaline concretes, mineral wool, in hydraulic engineering, agricultural, road construction, in the construction of industrial, public and residential buildings, etc.
As GMK Center reported earlier, since the beginning of the year, Kametstal Iron and Steel Works has shipped 16,000 cubic meters of neon-helium mixture to the domestic market of Ukraine, while 6,500 cubic meters were sold in 2021. The plant also shipped the first batch of high-grade liquid argon to a third-party consumer in the amount of 19.5 tons.
---
---