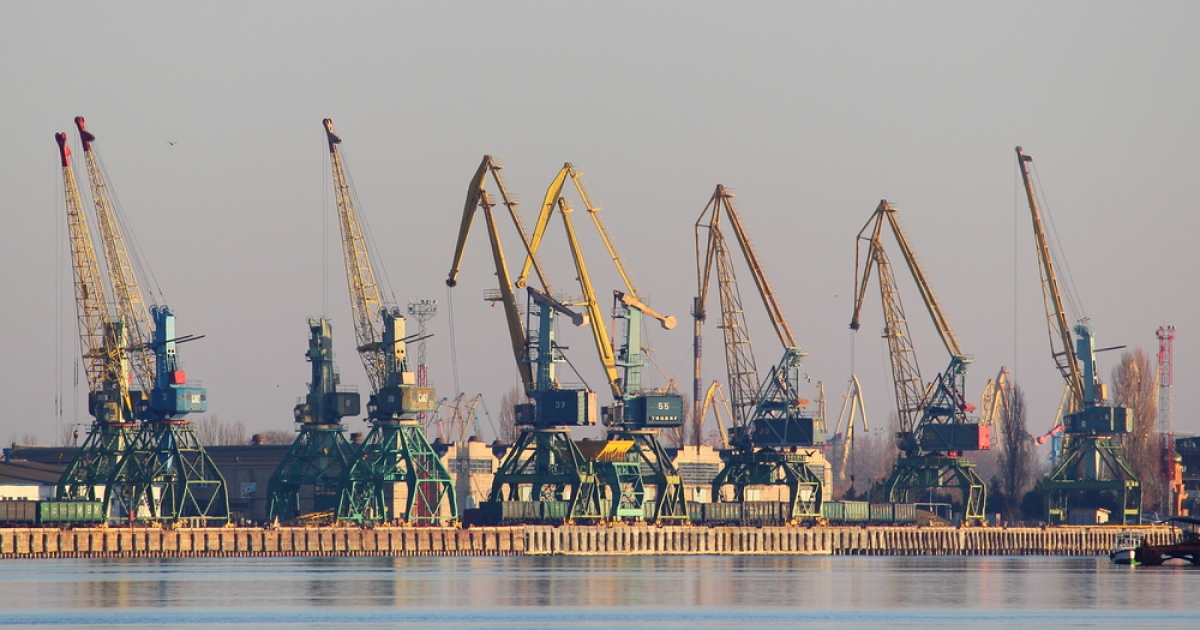 Izmail port
For the whole of 2022, the volume of pig iron transshipment in the Izmail port amounted to only 8.9 thousand tons
In January 2023, the Izmail sea trade port handled almost 38 thousand tons of pig iron, while for the whole of 2022, only 18.9 thousand tons of such products were processed. This was stated by the head of the «Ukrainian Sea Ports Administration» (USPA) Oleksiy Vostrikov on his own Facebook page.
«Unfortunately, after the invasion of the Russian Federation, most of the Ukrainian seaports ceased their activities, and currently only the Danube ports are able to join the export of steel products,» he noted.
Last week, the ship «SPARTA» with 5,000 tons of Ukrainian pig iron left the Izmail port, bound for Turkiye. In general, pig iron is exported to Romania, Austria, Bulgaria, Italy and Turkiye.
«For many years in a row, our country occupies a key place in the world production of pig iron and steel. In 2021, ferrous metals took the first place among the export categories of goods, in 2022 they gave way to grain crops,» added the head of the USPA.
According to him, the development of exports is the basis for the growth and recovery of the Ukrainian economy, because the export of Ukrainian products is one of the strategic methods of overcoming the economic crisis in this difficult time for our country.
In January 2023 Ukrainian steelmakers increased the export of pig iron by 38.6% compared to the previous month – up to 135.07 thousand tons. In monetary terms, pig iron exports abroad during this period increased by 34.4% m/m – up to $48.51 million.
As GMK Center reported earlier, in 2022, Izmail port doubled cargo transshipment compared to 2021 – up to 8.89 million tons.
The Ministry of Infrastructure of Ukraine plans to increase the throughput capacity of Ukrainian ports on the Danube by 1.7 times, to 25 million tons per year. The modernization of the Izmail, Reni and Ust-Dunaisk ports, the construction of new terminals and hubs, and the attraction of private investment for the construction of terminals are expected.
---
---