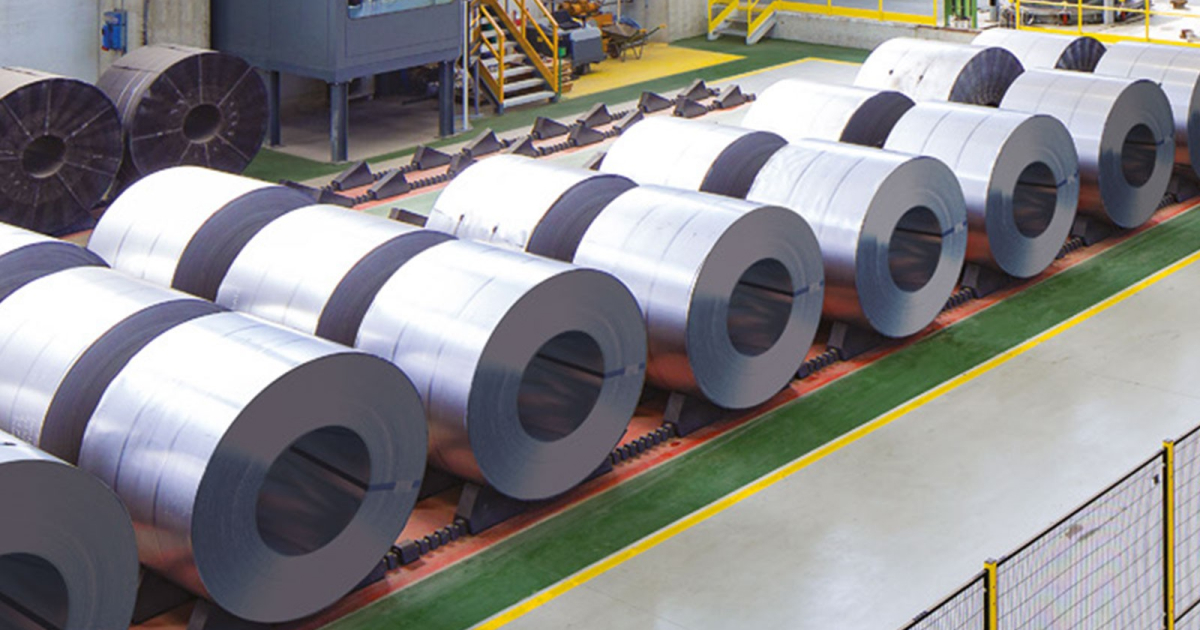 In 10 months of 2022, steel production in Italy decreased by 10.8% y/y
In October 2022, Italian steel enterprises reduced steel production by 9.3% compared to October 2021 – to 2.014 million tons. SteelOrbis reports about it with the reference to data from the Italian association of steel producers Federacciai.
In January-October 2022, Italian steelmakers reduced steel output by 10.8% compared to the same period in 2021 – to 18.496 million tons.
The production of flat products in Italy in October 2022 fell by 22% compared to October last year – to 821 thousand tons. For 10 months of 2022, the indicator decreased by 11.6% year-on-year – to 8.171 million tons.
The production of graded rolled products in Italy in October 2022 amounted to 1.103 million tons – 14.2% less year-on-year. For 10 months of 2022, the production of rolled products decreased by 11.7% y/y – to 10.25 million tons.
Some Italian long steel producers decided not to resume operations after maintenance shutdowns in August. Factories are forced to take such a step due to rising electricity prices, weak demand for domestic steel against high imports and low product prices.
All steelmakers in Europe suffer from the effects of the factors mentioned above. The leading steel producer ArcelorMittal has temporarily stopped or announced the stoppage of about 7 million tons of the corporation's annual capacity across Europe. From October, the furnaces in Bremen (Germany), Hamburg and Asturias will be also stopped. Also the company postponed the launch of one of the blast furnaces at the Acería Compacta de Bizkaia plant in Spain.
Following ArcelorMittal, US Steel Kosice, Dunaferr, Liberty Ostrava, Ferroatlántica, Ferriere Nord and other have decided to reduce or stop capacity.
As GMK Center reported earlier, steel enterprises of Italy in 2021 increased steel production by 19.8% compared to 2020, to 24.4 million tons. The production of flat products in 2021 increased by 16.6% y/y – up to 11 million tons, and long products – by 21.8%, up to 13.6 million tons.
---
---