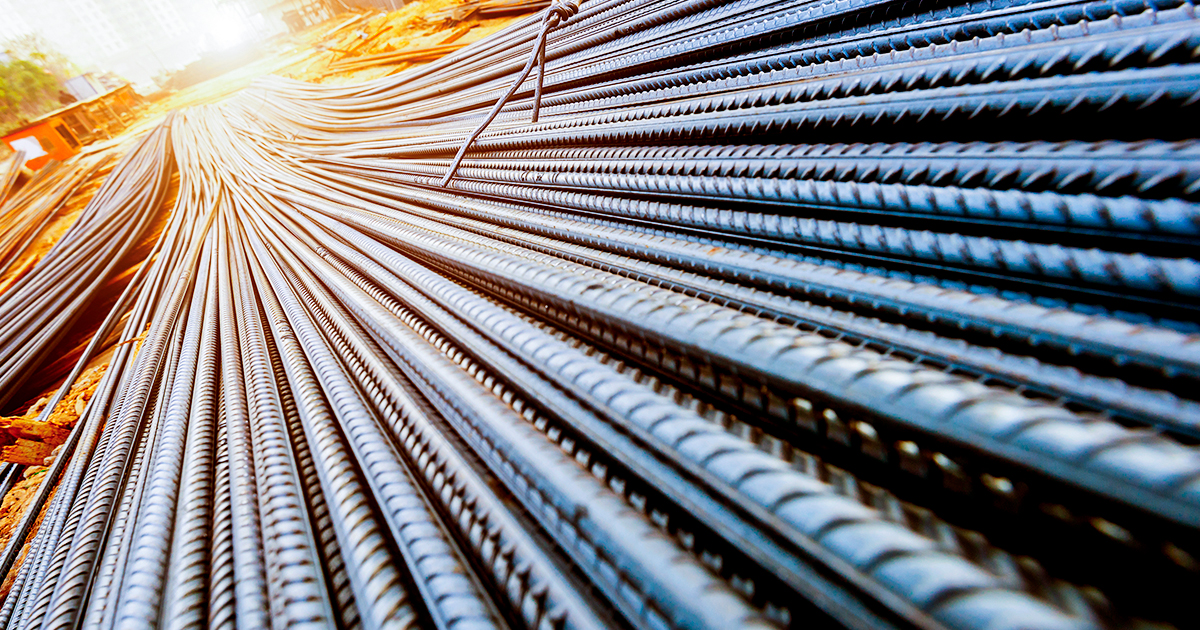 (с) shutterstock.com
Factories may idle capacity after summer shutdowns for repairs if buyers refuse to accept higher prices
Italian long steel producers may leave capacity idle after summer shutdowns for repairs due to rising energy costs and low finished products prices. Eurometal reports about it with the reference to market sources.
Spikes in electricity prices in Italy have led to significant increases in production costs for local steel producers. Most of them are aimed at raising prices after summer production cuts.
If purchasing activity remains low and buyers refuse to accept higher price levels, Italian producers may decide to stop production.
According to energy service company Gestore dei Mercati Energetici, electricity prices in the country in July 2022 were around €400 MWh, while in June – €271 MWh. At the same time, in July 2021, the cost of electricity was €103 MWh. However, during the past week, average electricity prices in Italy exceeded €700 MWh.
According to local long steel producers, the bare minimum increase to account for higher costs is €100/t. However, market indicators are insufficient to support and accept such growth.
A representative of one of the Italian plant says that in September the prices for wire rod should be €900-950/t for export, but now buyers are placing orders at the level of €800-850/t.
"In case buyers refuse to accept the long steel price rise, practically all Italian long steel mills will be forced to stop operations, or they simply won't restart after summer," he added.
As GMK Center reported earlier, last week, ArcelorMittal, the leading steel producer in Europe, announced an increase in prices for long steel by €100/t due to jumps in the energy costs. In addition, the plant insists on increasing the cost of flat steel with deliveries in October-November at €50-100/t – up to €800-850/t.
Thus, the company plans to shift the growth of production costs to the end user. At the same time, the working level of flat steel prices on the Northern European markets is €700-750/t, depending on the supplier.
---
---