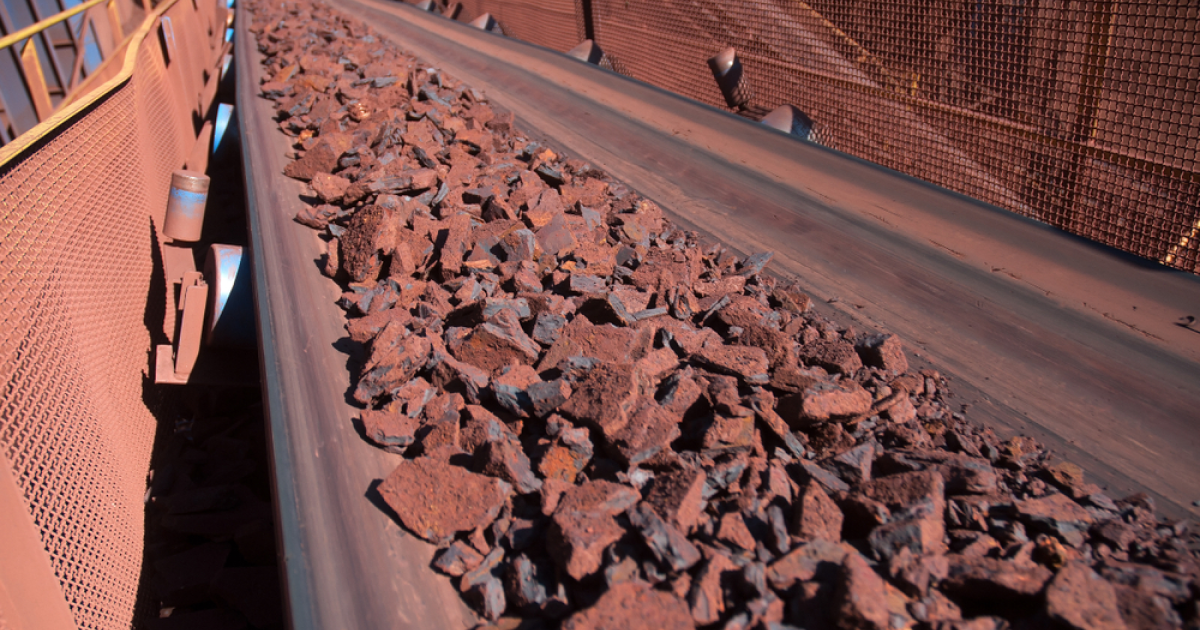 Iron ore
Iron ore futures on the Dalian Commodity Exchange for the week of January 13-20, 2023, fell by 2.6% compared to the previous week
May iron ore futures, the most traded on the Dalian Commodity Exchange, fell by 2.6% from the previous week – to 865 yuan ($127.5) per ton in the week of January 13-20, 2023. This is evidenced by the data Nasdaq.
On the Singapore Exchange, February futures fell slightly compared to the price on January 13 – by 0.35%, to $125.9 per ton.
Iron ore prices remain high amid optimism for a recovery in activity in China. The National Development and Reform Commission of the People's Republic of China (NDRC) on January 17 announced the third warning in a month about excessive speculation in iron ore – the previous ones were issued on January 6 and 15. The state planner added that it would increase oversight of the futures and spot markets.
At the same time, the market is quickly responding to reports of the coronavirus situation in China, fearing a deterioration in demand relative to demand. As a result, iron ore quotations are declining. Potential risks are associated with additional waves of COVID-19 in China.
China, among other things, is considered by large mining companies as a stabilizing factor for the demand for raw materials. Such a position, for example, was indicated by BHP Group, which this week published an operational review for the first half of the 2022/2023 fiscal year. Rio Tinto, which released its 2022 results, took a more cautious stance on China, in particular warning of risks as China reopens after three years of lockdown restrictions.
For the first two weeks of 2023 (as of January 13), iron ore futures on the Dalian Commodity Exchange increased to a 17-month high of 881 yuan ($130.96/ton) per ton. Buyers bet on the growth in demand for raw materials on the back of expectations from the recovery of the Chinese economy.
As GMK Center reported earlier, Chinese iron ore market will face oversupply in 2023, according to Mysteel, as demand from steelmakers is likely to decline. It is expected that the domestic supply of iron ore in China, including production from local mines and imports, will increase by 23 million tons per year in 2023 – up to 1.41 billion tons. At the same time, the total demand is projected at the level of 1.39 billion tons, which is 3.6 million tons less than in 2022.
---
---