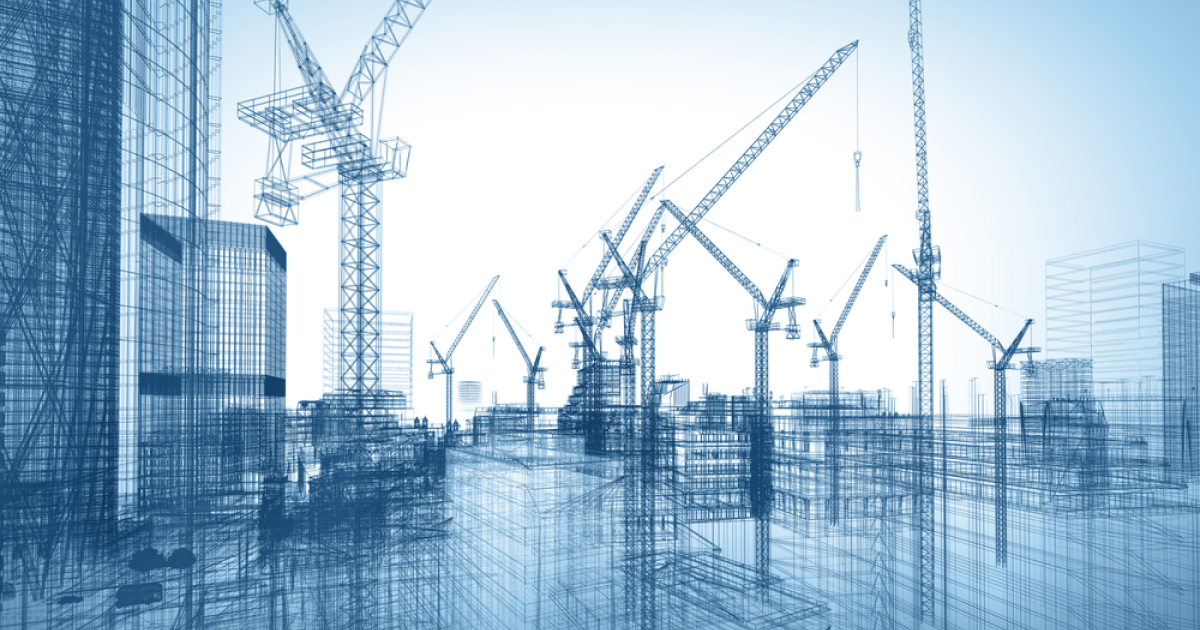 Construction
The total construction area decreased by 7.3% in 10 months
In January-October 2023, China's real estate investment fell by 9.3% year-on-year – to 9.6 trillion yuan ($1.32 trillion). SteelOrbis informs about it with the reference to the National Bureau of Statistics (NBS).
The total area of construction works for 10 months of 2023 decreased by 7.3% compared to the same period of 2022, new construction works – by 23.2% y/y.
During this period, the total area of commercial real estate sold in China amounted to 925.8 sq m, which is 7.8% less than in the previous year.
Although the authorities are stepping up measures to support the real estate sector, including easing restrictions on home purchases and lowering borrowing costs, this has not been able to contribute to a significant recovery in the sector in major cities.
According to a study by China's largest investment bank, CITIC Securities, new construction activity in China is likely to decline by 15% in 2024, and total real estate investment in the country will decline by 8.8% compared to 2023.
As GMK Center reported earlier, prices for structural steel in China, in particular for reinforcement and wire rod, according to Mysteel's forecast, will continue stabilization in November amid improving market sentiment. At the same time, the volume of production of these steel products may fall due to seasonal factors. In October, the production of rebar and wire rod in the country fell, as local steel mills suffered losses from sales of these products. The situation at integrated and mini-factories differed: the former reduced the output of this graded rolled product, the latter slightly increased it.
---
---