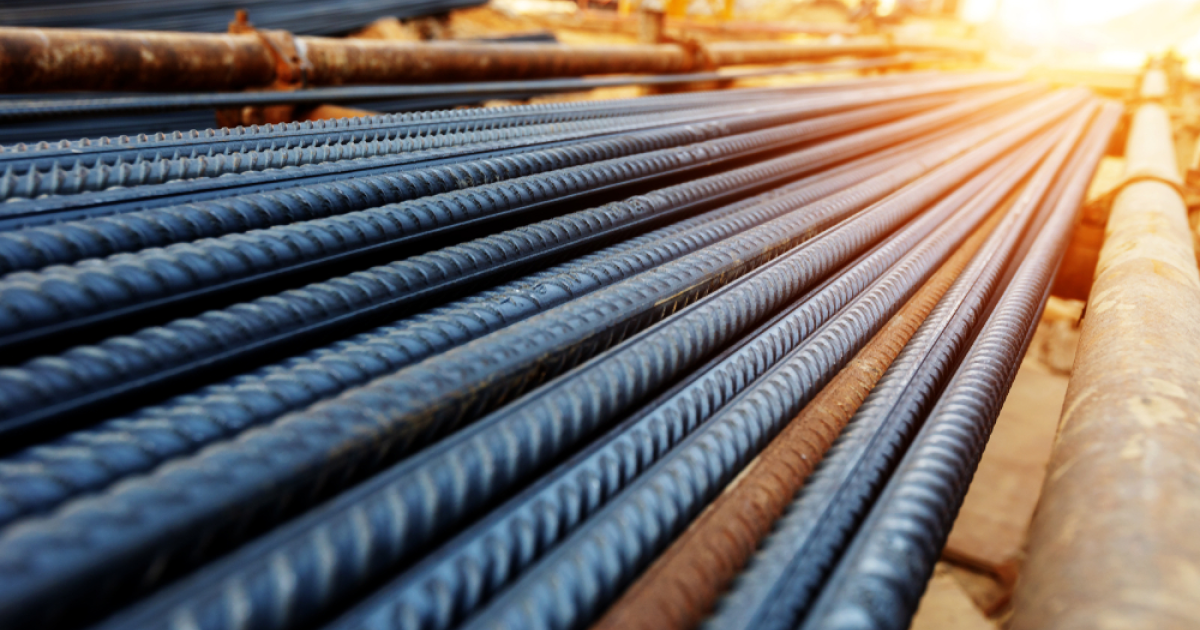 Rebar
At the same time, the production of these products may fall due to seasonal factors
Prices for structural steel in China, particularly rebar and wire rod, will continue to stabilize in November amid improving market sentiment. This is the forecast given by Mysteel in its latest monthly report, reports SteelMint. At the same time, production volumes of these steel products may fall due to seasonal factors.
According to analysts, market sentiment is significantly improving due to macroeconomic policies from the government.
The resumption of prices for construction steel in the country occurred at the end of October after low prices at the beginning of the month. This was mainly due to the rapid decline in inventories and recovery in end-consumer demand, as well as the positive impact on market sentiment from a series of economic stimulus measures recently introduced by the government.
According to Mysteel, the domestic price of 20mm-diameter HRB400E rebar in the country, a barometer of sentiment in the Chinese steel market, rose by 37 yuan per ton ($5.1/t) – up to 3,878 yuan per ton, including VAT, in the month from the end of September to the end of October.
In October, production of rebar and wire rod in China fell as domestic steel mills suffered losses from sales of these products. The situation at integrated and mini-mills was different: the former reduced the production of this long steel, the latter slightly increased it.
As of the end of October, weekly production of rebar among 137 steel producers tracked by Mysteel fell by 27 thousand tons compared to the previous month – to 2.61 million tons, wire rod – by 19.3 thousand tons m/m, to 1.05 million tons.
Analysts expect China's construction steel production to continue to decline in November, as output may fall among producers in the north due to the winter seasonal slowdown. In addition, during this period the total production of pig iron usually falls.
Construction steel inventories held by Chinese traders fell significantly last month. This happened at a faster pace due to the fall in its production and the resumption of consumption.
Demand for construction steel should be expected as end-users are likely to accelerate the pace of construction work through the end of the year, the report said. In addition, Beijing decided to issue an additional 1 trillion yuan in special treasury bonds during the fourth quarter, mainly for infrastructure projects, with approximately 500 billion planned to be used by the end of this year.
As GMK Center reported earlier, the state steel company Baosteel expects that steel demand in China in the fourth quarter of this year and into 2024 will be supported by both traditional and new infrastructure sectors. This will happen amid the latest economic stimulus measures.
---
---