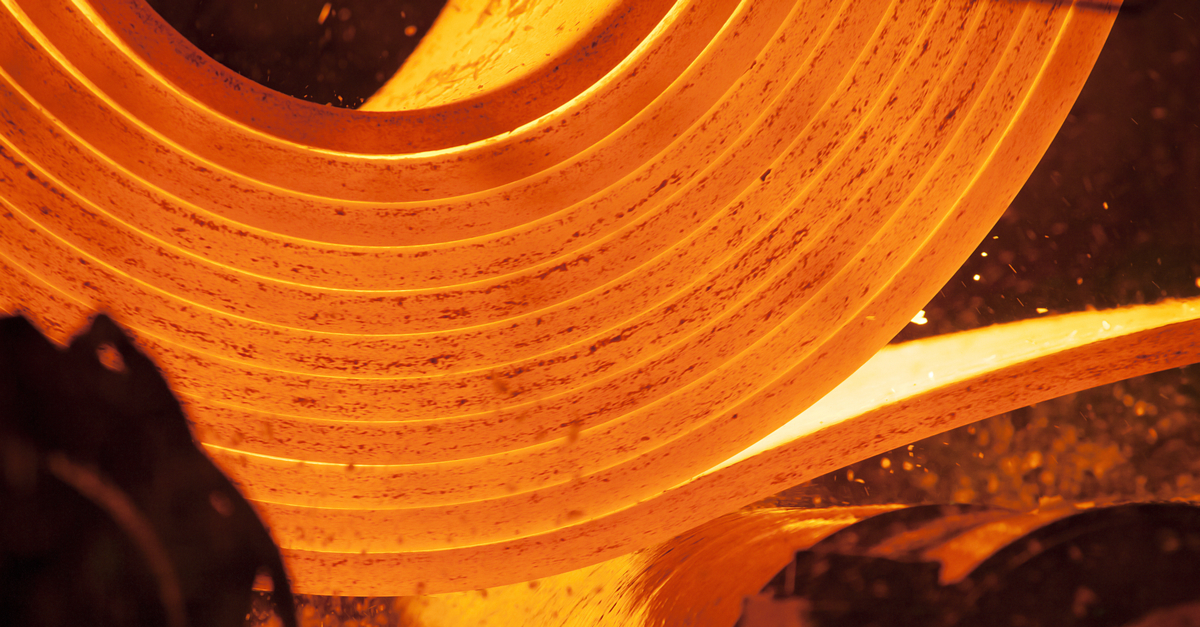 Steel production
Currently, there is a balance between supply and demand on the market
In the near term, steel prices in China will continue to fluctuate as the correction of the imbalance between supply and demand will be difficult to achieve in the short term. This is stated in the latest monthly report of the China Iron and Steel Association (CISA), informs SteelMint.
At the same time, uncertainty remains regarding the recovery of the world economy, taking into account the impact of geopolitical conflicts, the organization noted.
As for the domestic market, the recovery in steel-consuming industries did not meet the expectations of producers. It was also negatively affected by the downturn in the real estate sector.
In January-September, steel output in China increased by 1.7% year-on-year, while its apparent consumption in the country decreased by 1.5% y/y. This indicates an increase in the imbalance between supply and demand, CISA notes.
In addition, in October 2023, steel stocks were accumulating at Chinese steel mills and traders, which also put additional pressure on the domestic market. Thus, as of October 10, the stocks of five main types of steel products – rebar, wire rod, hot-rolled and cold-rolled coils and thick rolled steel – at CISA member enterprises amounted to 16.4 million tons. This is 7.3% more than at the end of September. Over the same period, stocks of five types of steel in 21 Chinese cities tracked by the association also increased by 3.1% – to 9.24 million tons.
Chinese steelmakers are also facing pressure to lower their production costs as imported iron ore prices remain high, while the cost of rolling finished steel prices remains weak, the CISA report said. In August, the average price for imported ore was $106.8/t, which is 15.9% higher than in December 2022. In the same period, domestic steel prices fell by 4.3%.
At the same time, state-owned steel company Baosteel expects steel demand in China in the fourth quarter of 2023 and in 2024 to be supported by both traditional and new infrastructure sectors, informs Reuters. This will come amid the latest economic stimulus measures.
As GMK Center reported earlier, steel production in China, according to CISA forecasts, will decrease moderately in the fourth quarter of 2023. This will mainly happen through production control measures and policies aimed at reducing energy consumption in the country and protecting the environment.
---
---