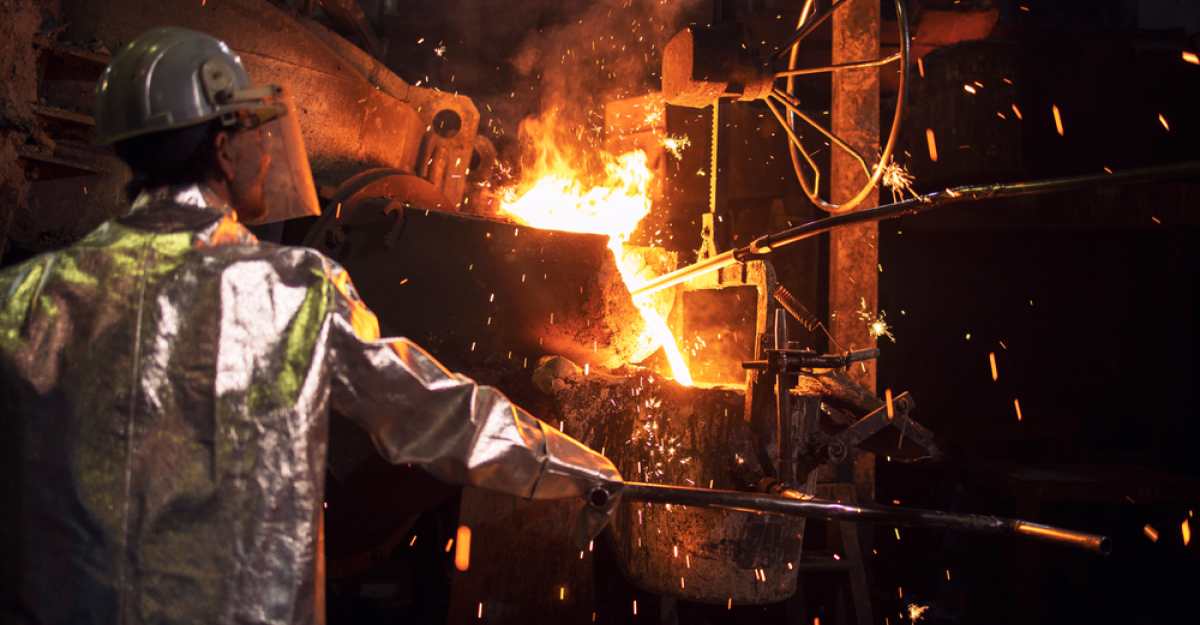 Mainly this will happen through production control and energy saving measures
Steel production in China is likely to decline moderately in the fourth quarter of 2023. This was stated by Jiang Wei, Vice Chairman and Secretary General of the China Steel Industry Association (CISA), informs SteelMint.
This will mainly happen through production control measures and policies aimed at reducing energy consumption in the country and protecting the environment.
Jiang Wei predicts that with further measures by Beijing to stabilize the economy, demand for steel will gradually recover, and the factors of high production and weak demand may improve.
In his opinion, the country's real estate industry is unlikely to be able to effectively stimulate the demand for steel, while infrastructure projects will remain its main driver, as before. In addition, the demand for steel products will most likely be supported by the revitalization of production activities and the rapid growth of new energy sectors (wind and nuclear).
According to CISA estimates, writes Xinhua, for 9 months of 2023, steel consumption in China fell by 1.5% y/y. As Jiang Wei reported, this indicator is largely explained by the slowdown in the construction of new houses.
We will remind that China is in September 2023 reduced production of steel by 5% compared to the previous month – to 82.11 million tons. Compared to September 2022, steel production in the country fell by 5.6%. The average daily output of steel during the month was 2.74 million tons, which is the lowest figure since December last year. In 9 months of 2023, China increased steel production by 1.7% y/y – up to 795.07 million tons.
As GMK Center reported earlier, Chinese steel companies in January-September 2023 increased exports of steel products by 31.8% compared to the same period in 2022 – up to 66.82 million tons. In September 2023, China exported 8.06 million tons of steel, which is 2.6% less than in August.
---
---