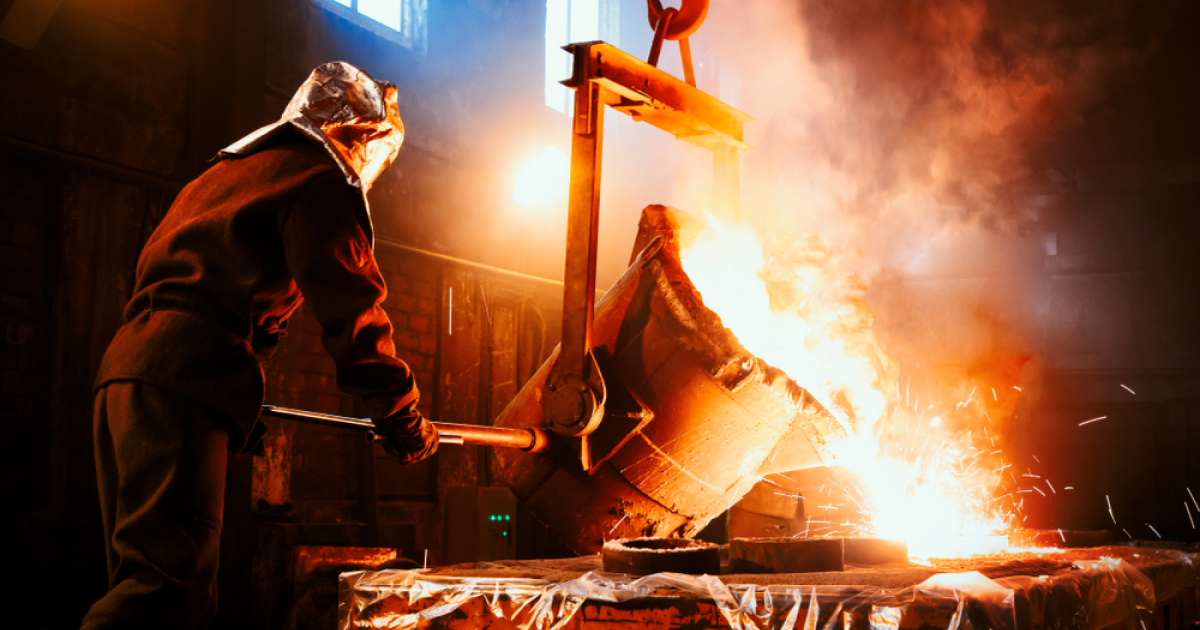 Steel production
Compared to September 2022, steel production in the country fell by 5.6%
China in September 2023 reduced steel production by 5% compared to the previous month – to 82.11 million tons. Reuters informs about it with the reference to China's National Bureau of Statistics (NBS).
Compared to September 2022, steel production in the country fell by 5.6%. The average daily output of steel during the month was 2.74 million tons, compared with 2.79 million tons in August 2023 and 2.9 million tons in September 2022. This is the lowest figure since last December.
In 9 months of 2023, China increased steel production by 1.7% y/y – up to 795.07 million tons.
The data defied market expectations for an increase in output after steel mills increased workloads amid the peak construction season. The decline in steel production continues for the third month in a row, in September the volumes were the lowest since the beginning of the year.
«The data are surprisingly low, much lower than our previous estimate,» noted Pei Hao, a Shanghai-based analyst at the international brokerage firm FIS.
Two other analysts from China predicted the volume of production in September at the level of about 95 million tons.
The capacity utilization rate of 247 blast furnace steel plants averaged 92.76% in September, compared to 91.16% in August and 88.19% in September last year, according to consulting company Mysteel.
According to analysts, China's October steel output is likely to decline as falling profitability forces more mills to cut output.
As GMK Center reported earlier, Chinese steel companies in January-September 2023 increased exports of steel products by 31.8% compared to the same period in 2022 – up to 66.82 million tons. In September 2023, China exported 8.06 million tons of steel, which is 2.6% less than in August. In January-September 2023, the import of steel into the country amounted to 5.7 million tons, which is 31.7% less than in the same period of 2022. In September, Chinese consumers imported 640,000 tons of steel, which corresponds to August.
---
---