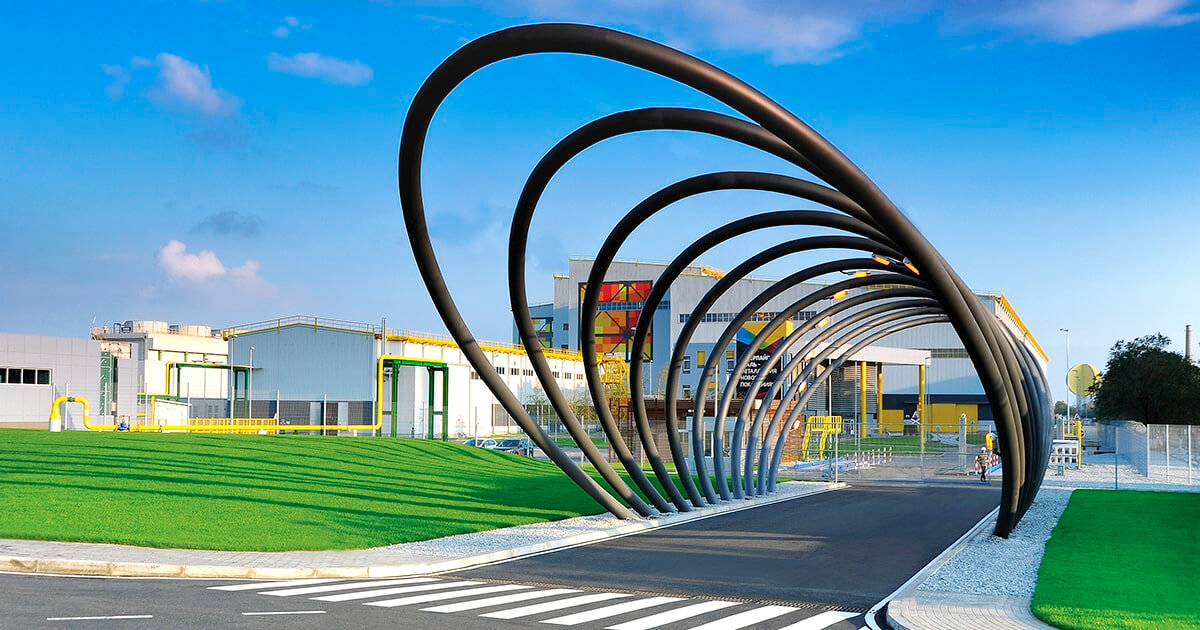 The company's revenue for the year, on the contrary, grew by 30.9%
At the end of 2021, Interpipe reduced its net profit by 53.2% compared to 2020, to $91.32 million, according to consolidated statements published on the company's website.
The company's revenue for the year increased by 30.9% compared to 2020, to $1.13 billion. Most of the products were sold on the Ukrainian market – $300.2 million (+32.8%). In second place is Europe – $287.03 million (+20.2%), and in third – the United States, $223.43 million (an increase of 3.4 times).
Interpipe's EBITDA for this period decreased by 16.3%, to $228.4 million. Capital investments for the year reached $62.7 million, which is 42.3% more than in 2020. The company's net debt increased by 96.8%, to $23.63 million.
According to the company, the EBITDA decrease was caused by high raw materials and energy prices, which could not be covered by high sales volumes and product prices. At the same time, company kept investing both in the pipe and railway segments in order to improve its market positions and competitiveness.
Earlier GMK Center reported that at the end of 2021, Interpipe increased steel production by 28.1% compared to 2020, to 971 thousand tons. The output of railway products for the year decreased by 9.7%, to 172.1 thousand tons, and pipes – by 32.5%, to 614.8 thousand tons.
Sales of railway products in 2021 decreased by 9.6% compared to 2020, to 174 thousand tons. Sales of pipe products increased by 28.1%, to 602.2 thousand tons.
Interpipe is an international vertically integrated pipe and wheel company, one of the top 10 manufacturers of seamless pipes in the world and one of the top 3 manufacturers of all-rolled railway wheels.
---
---