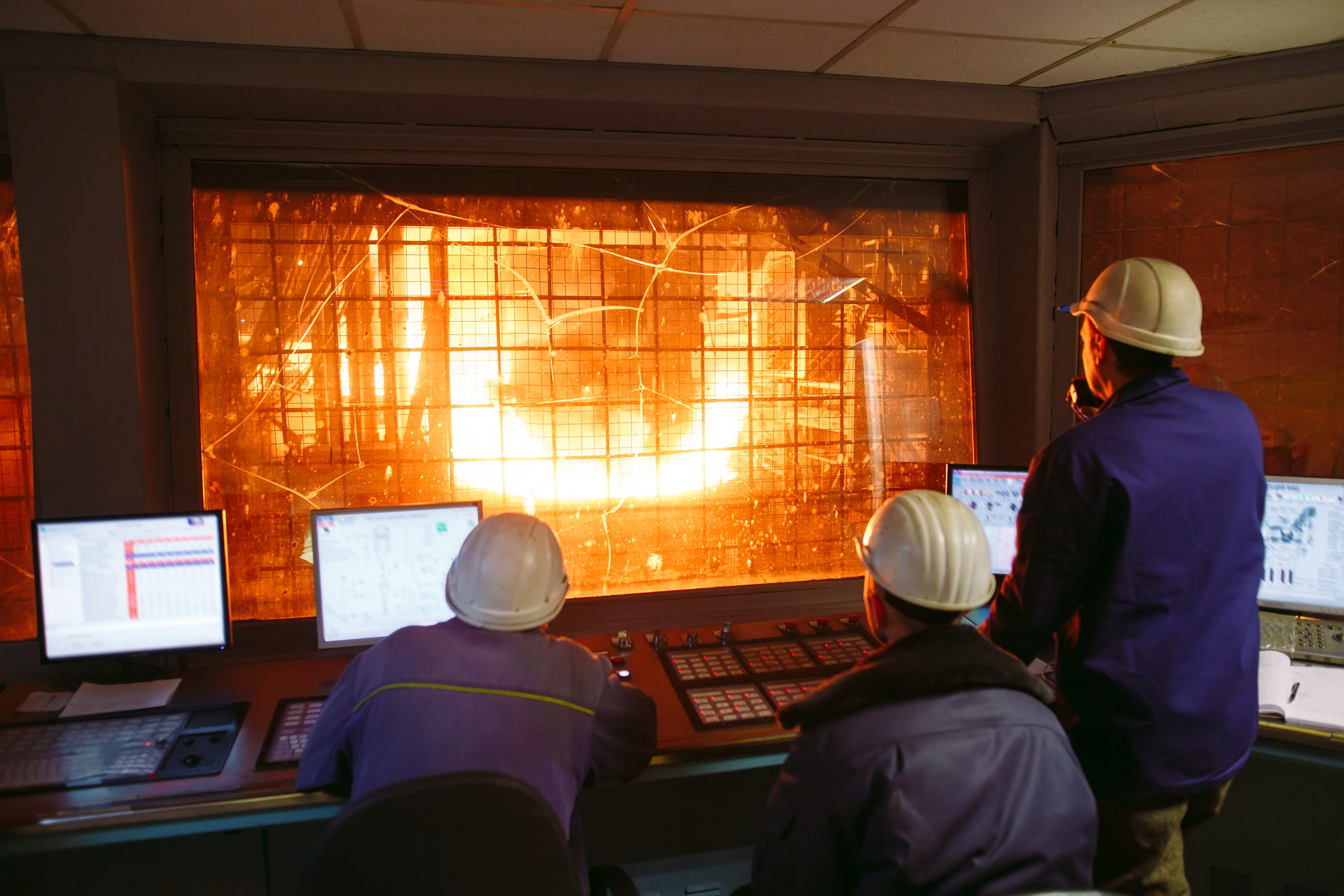 The Company also increased production in the pipes and tubes segment and decreased production in the railway products segment
In 2021, Ukrainian company Interpipe increased steel production by 28.1% to 971 thousand tons y-o-y, according to a report posted on the Company's website.
Production of railway products in 2021 fell by 9.7% to 172.1 thousand tons, while production of pipes and tubes increased by 32.5% to 614.8 thousand tons.
In December 2021, the Company produced 93.3 thousand tons of steel, 6.14% up from November. In December, the Company produced 15.9 thousand tons of railway products and 62.9 thousand tons of pipes and tubes, 7.4% and 20.3% up respectively.
In 2021, the major sales markets for Interpipe's railway products included:
CIS (36%),
Europe (33%),
Ukraine (16%),
American continent (6%),
MENA (3%).
The major sales markets for the Company's pipes and tubes were Europe (24%), the MENA region (22%), Ukraine (19%), the American continent (21%) and the CIS (11%).
In 2021, Interpipe cut sales of railway products by 9.6% to 174 thousand tons against 2020. Sales of pipes and tubes grew by 28.1% to 602.2 thousand tons.
In 2020, Interpipe reduced sales of railway products (wheels, tires, axles and wheel pairs) by 5.4% to 192.4 thousand tons y-o-y.
Interpipe is an international vertically integrated pipe and wheel company, one of the top 10 global manufacturers of seamless pipes and one of the top 3 manufacturers of wrought wheels.
---
---