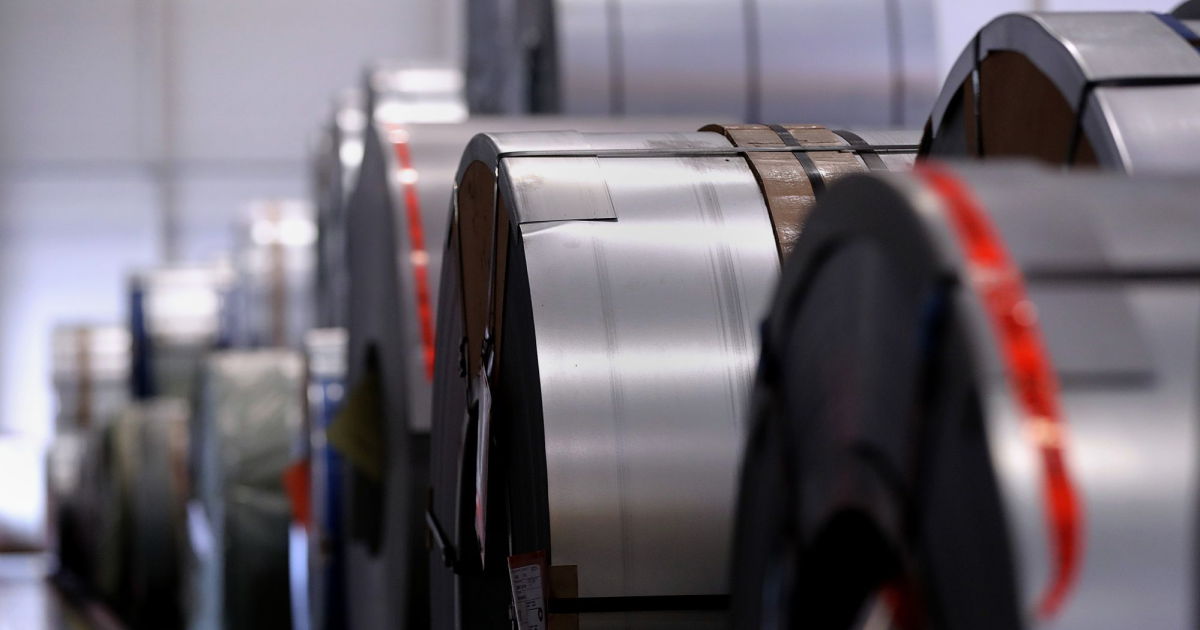 (c) Yahoo Finance
The effect of the export duty in the next few months will be a stabilizing factor in the market and will prevent its volatility
India's steel ministry expects the 15% export duty on most steel products to be in act until at least December 2022. SteelOrbis reports about it with the reference to the department.
According to the ministry, the premature cancellation of the duty will lead to an increase in exports at cost of meeting domestic demand, as well as to distortion of the market.
Demand for steel products in India is expected to recover with the end of the rainy season. Therefore, the premature abolition of the export duty will lead to an increase in the sale of steel abroad, and then, it will not be enough to meet domestic demand. This will put pressure on domestic prices.
Thus, the effect of the export duty in the next few months will be a stabilizing factor in the market and will prevent its volatility.
As GMK Center reported earlier, since May 22, India has introduced a 15% export duty on pig iron exports, unalloyed hot and cold rolled flat products, unalloyed coated rolled products, rebar, etc. In total, the duties on 11 types of metal products and raw materials were introduced.
Analysts expect that in the 2022/2023 financial year steel export from India may fall by 40% compared to the previous fiscal year – to 12 million tons. Indian steelmakers will lose almost half of their exports due to export duties introduced by the government.
In April-August 2022 steel exports from India decreased by 53% compared to the same period in 2021 – to 3.02 million tons. In August 2022, the index decreased by 66% y/y – to 454 thousand tons.
---
---