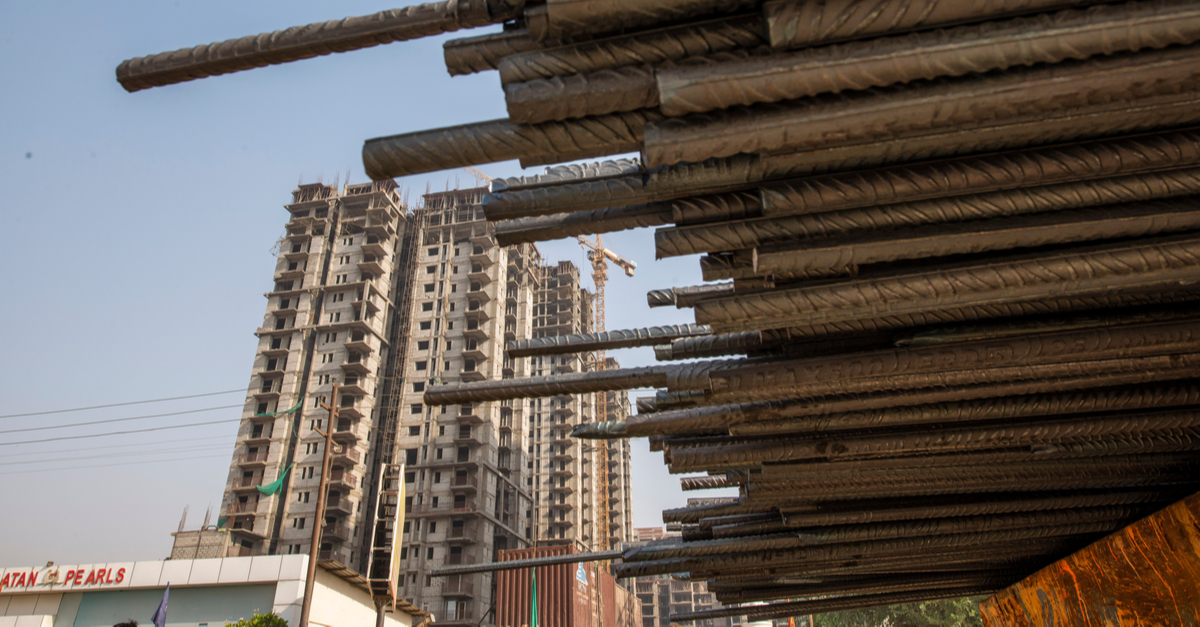 (c) shutterstock.com
Export restrictions came into force on May 22, 2022
India has introduced a 15% export duty on exports of pig iron, unalloyed hot and cold rolled flat products, unalloyed coated rolled products, rebar etc. In total, on May 22, 2022, the duties on 11 types of metal products and raw materials were introduced, Livemint reported.
To increase the availability of iron ore and some steel semi-finished products, one export duty was increased, and 10 new were introduced. The duty on iron ore and concentrates was increased to 50% for all categories compared to 30% previously applied to "lump" ore with iron content above 58%. For iron ore pellets, a duty of 45% was introduced.
At the same time, in order to reduce the cost of locally produced metal products, the import duty on coking coal and anthracite was reduced from 2.5% to zero, and on coke and semi-coke – from 5% to zero.
India is the seventh largest exporter of steel in the world with 19.9 million tons of steel exported in 2021. Its largest export markets in 2021 were Vietnam, Italy, Belgium, the UAE and Turkey.
The volume of steel exported in 2021 under the duties amounted to 13.3 million tons, or 66.5% of total exports of metal products. The largest export were hot-rolled and coated flat products.
India is also the world's second largest consumer of steel after China. According to Worldsteel, in 2021it consumed 106.1 million tons of steel. US, at the same time, consumed 97.1 million tons. According to forecasts, in 2022 the consumption will hit 114.1 million tons, and in 2023 – 120.9 million tons. However, there is a slowdown in consumption. If in 2021, the growth was 18.8%, in 2022 and 2023 – 7.5% and 6% respectively.
Earlier GMK Center reported that the Ministry of Steel of India has instructed state-owned steel plants to increase capacity by at least 80%, to 45 million tons per year by 2030. The current capacity is 25 million tons per year.
---
---