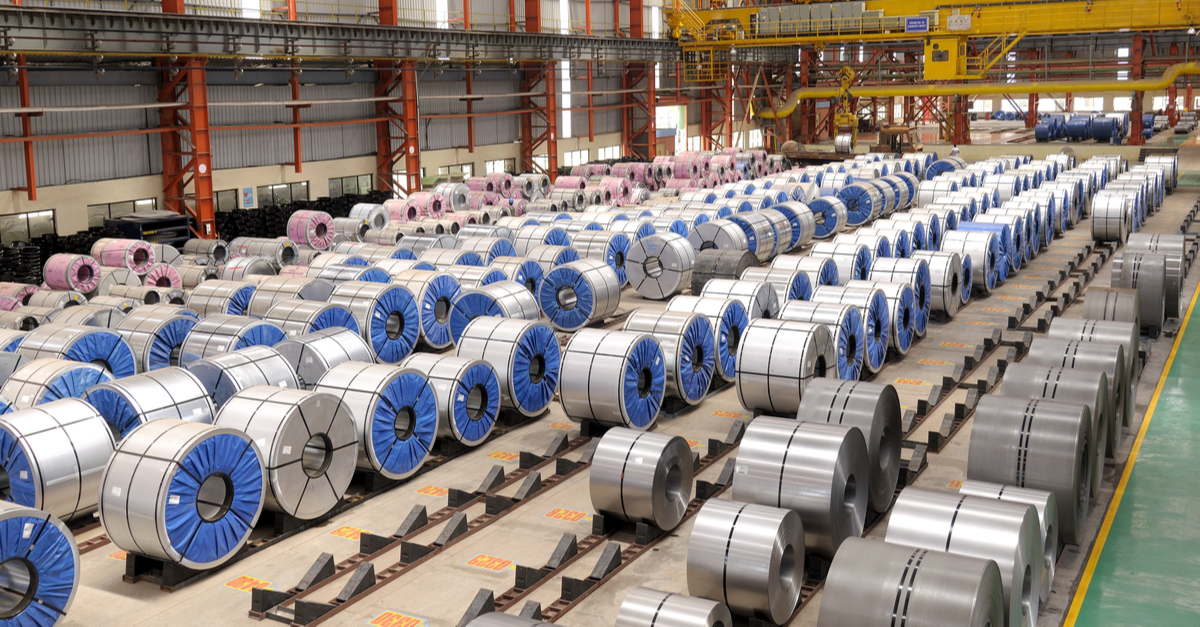 (с) shutterstock
In April-August 2022, exports of rolled steel from India fell by 53% year-on-year – to 3.02 million tons
Exports of rolled products from India in August 2022 fell by 66% y/y – up to 454 thousand tons. The India's Steel Ministry's Joint Plant Committee's data informs about it, writes SteelGuru.
In April-August 2022, steel exports from India fell by 53% y/y – up to 3.02 million tons.
At the same time, the production of crude steel in India in August 2022 increased by 2% compared to August 2021 – to 10.3 million tons. This index has been increasing for seventeen months in a row.
India's steel exports have declined, in particular, due to weak demand from key importing countries such as Vietnam.
Also, the introduction of a 15% export duty in May 2022 significantly affected the foreign steel supplies from India. The duty applies to a total of 11 types of steel products and raw materials.
As it was predicted, the imposition of export duties by India could hit the local steel market. The exports that are subject to duties in 2021 amounted to 13.3 million tons, or 66.5% of the total exports of steell products. The largest export tonnage for certain types of products falls on HRS and coated flat steel.
As GMK Center reported earlier, India's July 2022 steel imports has exceeded exports for the first time since January 2021. In July 2022, the country imported 444,000 tons of finished steel, which is 8% more than in July 2021.
---
---