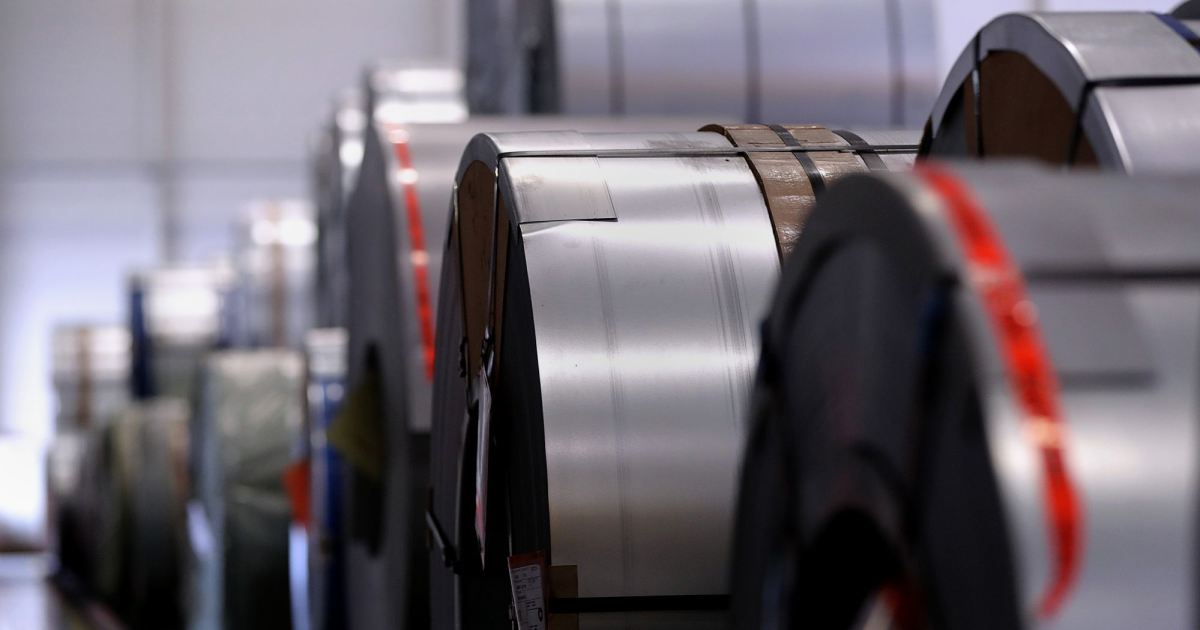 The largest share in the total steel imports in April-July was hot-rolled products made of non-alloyed steel
India's steel imports has exceeded exports in July 2022 for the first time since January 2021. This was preceded by a decline in exports during the month. In July 2022, the country imported 444,000 tons of finished steel, which is 8% more than in July 2021. BusinessLine reports about it with the reference to the data from India's Ministry of Steel.
In April-July 2022, Indian steel imports increased by more than 3% y/y to 1.6 million tons. It is expected that a certain volume of steel, in particular from the Russian Federation, booked at a lower price, will arrive in India in the next few months. Thus, the imports will increase.
In April-July 2022, the largest share in the total import of steel products was hot-rolled non-alloyed steel – 35%, or 0.307 million tons. This is 23% more than in the same period of 2021.
In July 2022, the structure of import by category was as follows:
HRS coils – 99 thousand tons (+111% y/y);
GP/GC coils – 75.4 thousand tons (+10%);
stainless steel and alloys – 209 thousand tons (+46%).
At the same time, in April-July 2022, the import of electrotechnical sheets in India decreased by more than half year-on-year.
From April to July 2022, Korea imported the most steel to India – 0.71 mln tons. This is 8% more y/y. China is in the second place in terms of supply – 0.35 million tons, +23% y/y, and Indonesia is in the third place – 0.11 million tons, +130% y/y. In this period, imports from Japan and Taiwan fell significantly – by 30% and 25%, respectively.
As GMK Center wrote before, Indian iron&steel companies in July 2022 reduced steel exports by 75% compared to the same month in 2021 – to 380,000 tons. Thus, the country became a net importer of steel, dropped to a record low over the past three years.
---
---