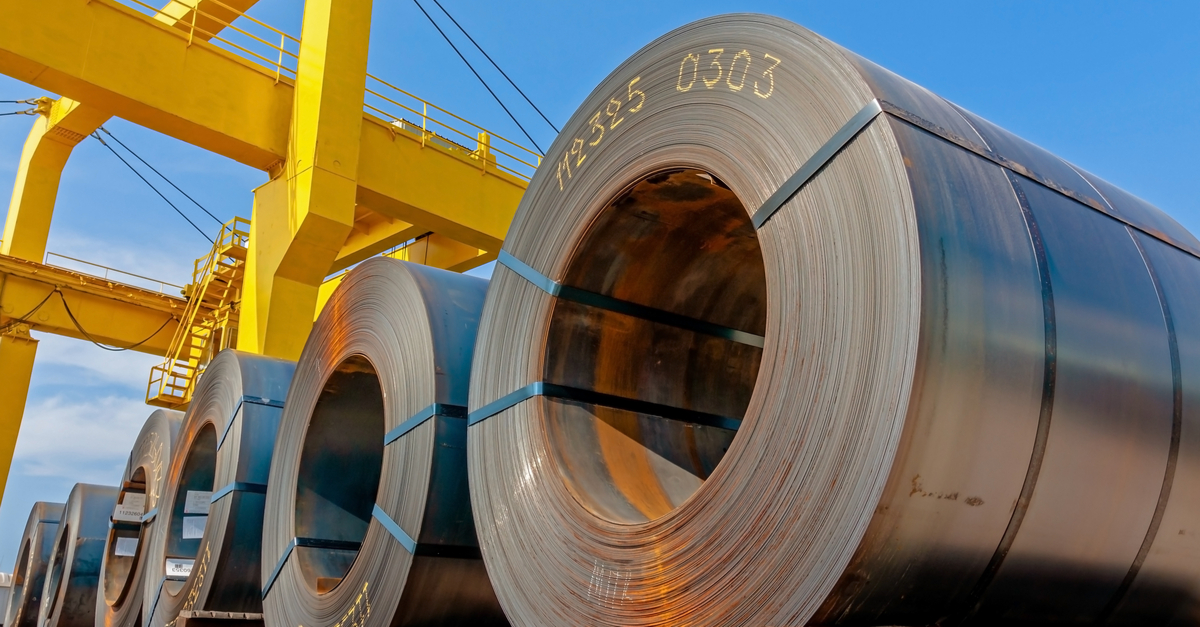 (c) shutterstock.com
Due to the 15% export duty, the country shipped 380,000 tons of steel abroad, while importing 444,000 tons
Indian iron&steel companies in July 2022 reduced steel exports by 75% compared to the same month in 2021 – to 380,000 tons. Thus, the country became a net importer of steel, dropped to a record low over the past three years. It is reported by Yeih.Corp.
Compared to June, exports fell by 41%. According to the results of the month, steel imports to India increased by 8.4% compared to July 2021 – up to 444,000 tons. Imports exceeded exports in the country for the first time since January last year.
In the second quarter, the export of finished steel from India decreased by 49.3% compared to the same period in 2021 – to 2.57 million tons. At the same time, imports amounted to 1.62 million tons, increasing by 3.1%.
As GMK Center reported earlier, since May 22, India has introduced export duty in the amount of 15% for the export of pig iron, non-alloy flat hot-rolled and cold-rolled products, non-alloy coated products, rebars, flat products, etc. In total, duties apply to 11 types of steel products and raw materials.
Analysts expect that in the 2022/2023 financial year steel export from India may fall by 40% compared to the previous year – to 12 million tons. Indian steelmakers will lose almost half of their exports due to export duties introduced by the government.
According to the results of May steel production in India increased by 15% compared to May 2021, to 9.7 million tons, and consumption by 20%, to 9.45 million tons. Export at the same time fell by 42%, to 682,000 tons.
India is the second largest exporter of steel in the world. In 2021, the country exported 19.9 million tons of steel. The largest export markets in 2021 were Vietnam, Italy, Belgium, UAE and Turkey.
---
---