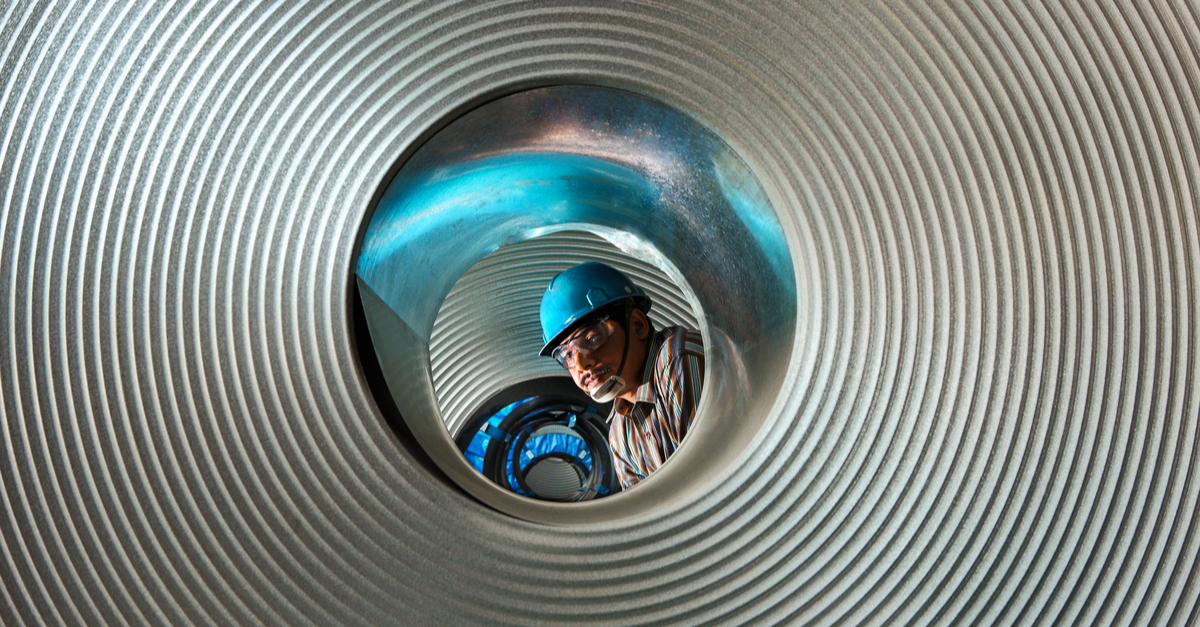 (c) shutterstock
Asian order book weakening and competitive prices from Chinese traders disrupted Indian exports
In May 2022, Indian steel plants reduced steel exports by 42% compared to May 2021, to 682 thousand tons, the BusinessLine reported.
The reason was the weakening of orders in Asia and China's offers with competitive prices. At the same time, compare to April 2022, the export of Indian steel in May remained at the same level.
In April-May of the current year (the beginning of the 2022/2023 financial year), the export of steel from India decreased by 35% compared to the same period last year, to 1.358 million tons.
"Bookings had been done previously and mainly to Europe, while demand from Vietnam, amongst top buyers of Indian steel, was weak," exporters told BusinessLine.
Exports of flat products for two months amounted to 1.19 million tons, decreasing by 31% compared to April-May 2021/2022 financial year. This type of production accounts for 75-80% of the total steel exports.
The drop in demand for non-flat metal products was the sharpest. In two months, the export of bars, metal structures, railway metal decreased by 48%, to 170 thousand tons. The fall in sales of billets and slabs amounted to 40%, 4.61 thousand tons.
"Export orders have been further hit in June and with the imposition of duty by the Centre. India's offerings are at least 10 per cent costlier over Chinese competition," exporters said. The impact of export duty imposition is also expected on July orders, initial bookings of which have been slow.
Earlier GMK Center reported that from May 22, India introduced an export duty of 15% on the export of iron, non-alloy, hot-rolled and cold-rolled flat products, coated non-alloy products, fittings, flat products, etc. In total, the duties apply to 11 types of metal products and raw materials.
Analysts expect that in the 2022/2023 fiscal year, steel exports from India may fall by 40% compared to the previous year, to 12 million tons. Indian steelmakers will lose almost half of their exports due to export duties imposed by the government.
According to the results of May, steel production in India increased by 15% compared to May 2021, to 9.7 million tons, and consumption – by 20%, to 9.45 million tons.
India is the second largest exporter of steel in the world. In 2021, the country exported 19.9 million tons of steel. The largest export markets in 2021 were Vietnam, Italy, Belgium, UAE and Turkey.
---
---