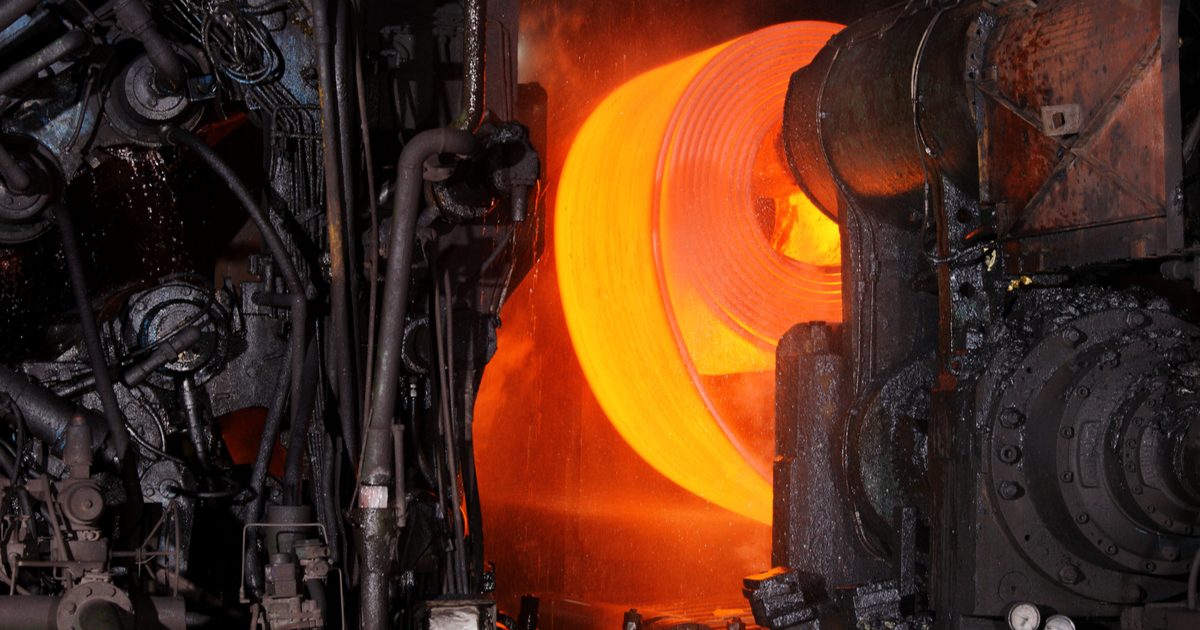 Steel
Gradually, the country will increase the import of scrap metal, becoming the world's largest importer of such raw materials
India plans to increase the share of scrap in steel production to 50% by the end of fiscal year 2047. This was announced by the Indian Steel Minister Jyotiraditya Scindia, reports Kallanish.
"We have committed to reducing carbon emissions by 50% by fiscal year 2030 – from the current 2.85 to 1.4 CO2 per ton in the production of unrefined steel. To achieve this plan, scrap metal is an extremely important source, because the use of scrap not only saves energy and greenhouse gas emissions, but also saves the consumption of 1.1 tons of iron ore, almost 630 kg of coking coal and 55 kg of limestone per 1 ton of steel," he noted.
Thus, India is committed to increasing the share of scrap in steel production from 15% in 2022 to 25% in the next 5 years and – to 50% by FY2047.
The country's steel minister also advocated promoting the development of a circular economy and proposed the development of strategies for beneficiation and granulation of low-grade iron ore.
Due to India's ambition to increase the use of scrap in steel production, it is expected that in the next 5-6 years the country will become the largest importer of these raw materials, overtaking Turkiye.
"The next 15-20 years is a growth story for India. The demand for steel scrap in the country is growing. In fiscal year 2022, India imported 4-5 million tons of scrap, and in 2023, imports will increase to 8-9 million tons, in 2024 – to 11-12 million tons. In the future, the figure will continue to increase. All countries will try to protect the export of this raw material. However, this puts the future of the scrap trade at a dead end," said Sanjay Mehta, president of the Indian Recycling Industry Association.
As GMK Center reported earlier, in 2022, India reduced exports of steel by 43% compared to 2021 – to 10.45 million tons. The country's steel sector was seriously affected by the introduction of a 15% export duty on finished steel products last May. The decrease in indicators was also caused by the drop in demand on the global market.
India is one of the largest producers of steel in the world. In 2022, the country increased steel output by 0.8% compared to 2021 – up to 10.6 million tons. Thus, India is the second largest steel producer according to the WorldSteel Association.
---
---