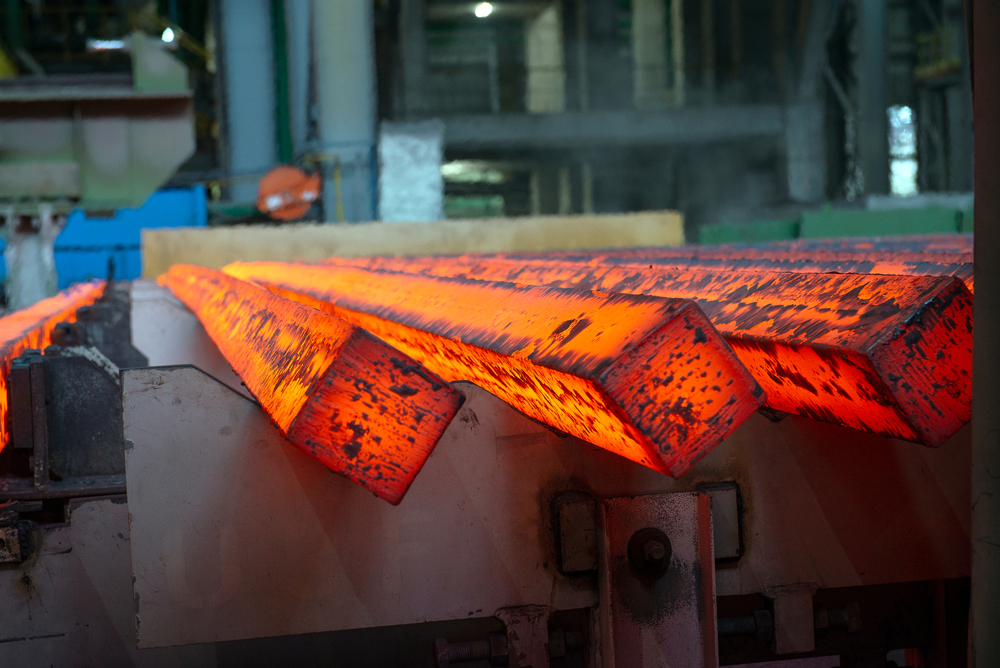 Semi-finished products production
Last December, the export of rolled products and semi-finished products fell by 40% y/y
In 2022, Indian steelmakers reduced the export of steel (rolled and semi-finished products) by 43% compared to 2021 – to 10.45 million tons, informs SteelMint. In December 2022, this indicator fell by 40% y/y – to 0.66 million tons.
The country's steel sector was seriously affected by the introduction of a 15% export duty on finished steel products last May. It was canceled in November 2022, which made it possible to increase the volume of exports the next month.
The decrease in indicators was caused by the fall in demand on the global market. In particular, the supply of steel to the EU by Indian steel mills fell by 42% in 2022 compared to the previous year – to 2.54 million tons. At the same time, Vietnam, which in 2021 was among the three largest importers from India, in 2022 reduced the purchases of Indian steel by 28% – to 1.16 million tons.
According to the publication's forecasts, Indian steel exports should increase in the short and long term. In particular, a positive signal for the country's steel mills is the return of European buyers seeking to replenish stocks. In addition, there is cautious optimism about domestic and global demand and prices.
According to Argus.Media, steel demand in India in 2023 will support large infrastructure projects, in addition, demand for cars is expected to grow. The recovery of exports is also predicted, but the level of supplies will depend on demand in foreign markets, especially in Europe. There is a possibility that the country's steel plants will launch additional capacities of 15-20 million tons by the 2023/2024 fiscal year.
As GMK Center reported earlier, India, in the process of negotiating a new trade agreement, will seek relaxation of quotas and trade duties on steel imports into the EU. Last year, the parties resumed negotiations on a free trade agreement, which are planned to be completed by the end of 2023. India is also expected to raise concerns over the EU's proposed cross-border carbon tariff (CBT) during the talks.
---
---