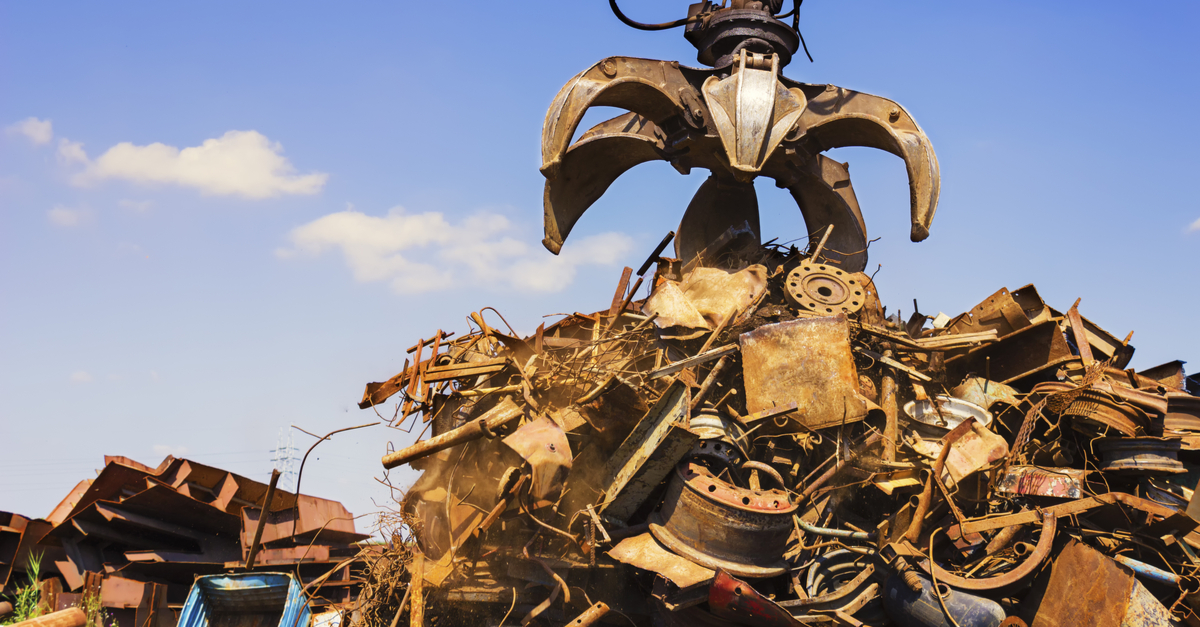 Scrap
The fall is caused by a sharp reduction in steel production at electric steelmaking plants
In 2022, German steel companies reduced the consumption of scrap by 10% compared to 2021 – to 16.88 million tons. Kallanish reports about it with the reference to the data of the National Federation of Processors of the Federal Republic of Germany BVSE.
As the department noted, the drop in consumption of raw materials is due to a sharp reduction in steel production at electric steelmaking plants, as well as lower scrap consumption by blast furnaces.
Purchases of scrap from EU traders fell to 13.2 million tons. At the same time, according to the director of BVSE Sebastian Will, the reduction in consumption of European raw materials seems a bit strange, especially given the steel industry's aim to fight for the preservation of scrap in Europe.
The first quarter of 2022 was the strongest in scrap consumption in Germany. Starting in June, steel production began to fall due to weakening demand in both Europe and Turkiye, the largest consumer of European scrap, which caused a slowdown in raw material purchases. At the beginning of the summer, electric steelmaking plants reduced their production by double-digit percentages compared to the indicators of the previous year. A similar situation continued until the end of the year.
As GMK Center reported earlier, in 2022 German steelmakers cut steel production by 8.4% compared to 2021 – to 36.85 million tons. Converter steel production was 25.85 million tons (-8.2% by 2021), and electric arc steel production was 10.99 million tons (-9%).
In 2022, steel production in the country fell to its lowest level since 2009 due to the effects of the coronavirus and the war in Ukraine. The steel industry has been hit by high energy prices caused by the Russian invasion of Ukraine, disruption of supply chains, weak demand and a sharp increase in imports.
Export of scrap from Germany decreased by 14% y/y last year – to 7.7 million tons. Despite the reduction in trade volumes, export revenue from scrap increased by 8.9% y/y – up to €4.9 billion. Scrap imports also decreased by 12% y/y – to 4.3 million tons. Import costs amounted to €2.2 billion.
---
---