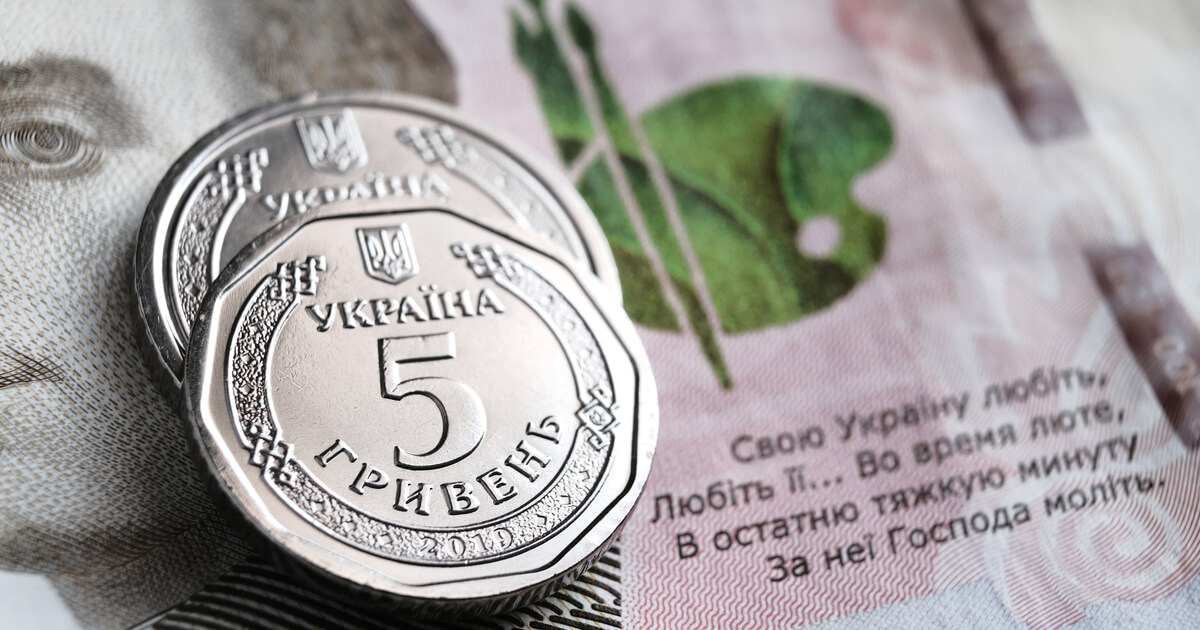 Ukrainian GDP
In January-September, the Ukrainian economy recovered by 5.3% y/y
In September 2023, the GDP of Ukraine increased by 9.1% compared to the same month of 2022. The Ukrainian economy is gradually recovering and showing positive dynamics, notes First Deputy Prime Minister – Minister of Economy Yulia Svyridenko.
During January-September 2023, the economy of Ukraine grew by 5.3% compared to the same period in 2022. Positive trends are observed in almost all key industries.
Since the beginning of the year, the positive dynamics of direct foreign investments has been maintained, in particular, their net inflow amounted to $2.9 billion in January-August. Consumer inflation slowed down to 7.1% y/y in September. At the same time, exports decreased by 9.1% y/y over the last 8 months, while imports increased.
In II quarter of 2023 real GDP of Ukraine grew by 19.5% y/y and by 0.8% q/q. This is higher than the forecasts of the Ministry of Economy and indicates the adaptation of the economy to work in war conditions. Among the key factors that influenced the result are the flexibility and adaptability of domestic business, measures taken by the government to support business and the economy, and international assistance from our partners.
As GMK Center reported earlier, the Ministry of Economy raised the forecast of GDP growth in the current year to 4%. This is a more optimistic forecast than that of the National Bank, which expects growth at the level of 2.9%. In the medium term, we can expect economic growth of 3.5% in 2024 and 6.8% in 2025.
---
---