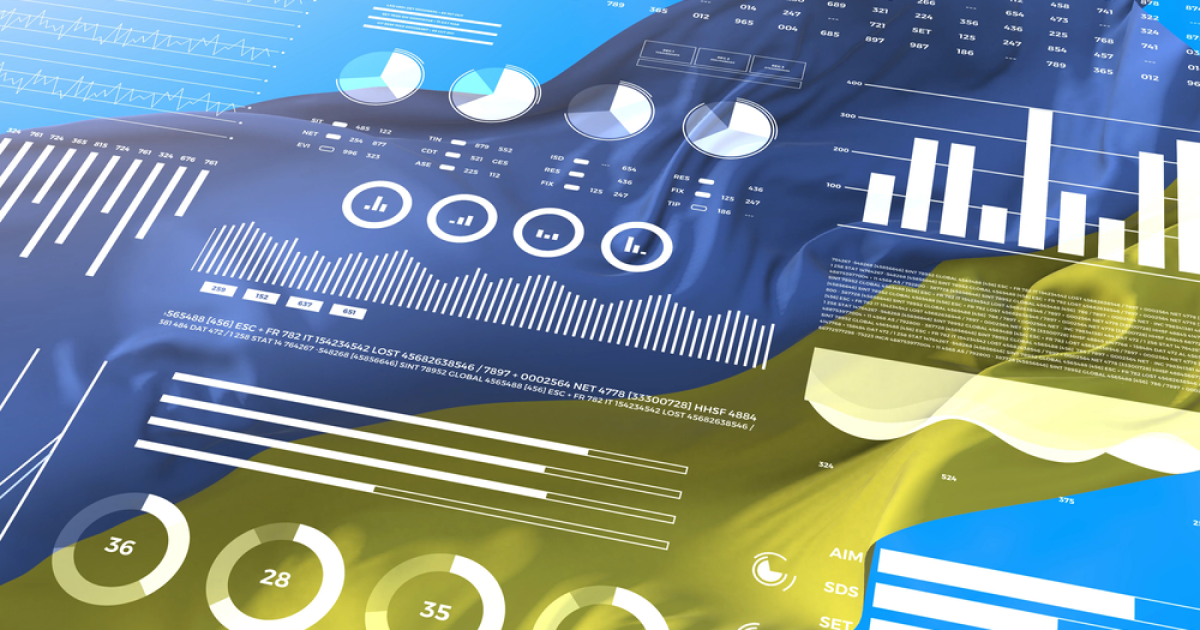 The department notes the increase in production in steel industry and improvement in the agricultural sector
The Ministry of Economy increased the GDP growth forecast for the current year to 4%. This was reported by the First Deputy Prime Minister – the Minister of Economy Yulia Svyridenko at the Yalta European Strategy YES 2023 forum, it is stated on the department's website. She also noted the increase in production in the steel industry.
According to her, despite the loss of 29.6% of GDP in 2022, the country managed to maintain macro-financial stability thanks to the support of partners and government decisions.
«We predict that the inflation rate will continue to slow down in the coming years. All institutions are revising their GDP growth forecasts upwards. The Ministry of Economy expects that growth in 2023 will be closer to 4%. This is a more optimistic forecast than that of the NBU, which expects growth at the level of 2.9% of GDP,» noted Yulia Svyridenko.
In the medium term, economic growth can be expected at the level of 3.5% in 2024 and 6.8% – in 2025. However, even with such assessments, the economy has greater potential for recovery.
As the First Deputy Prime Minister noted, the forecasts for the main sectors of the economy have also improved. In particular, production in the steel industry is growing, and the export of steel products is also increasing accordingly. However, total production is now almost four times lower than by 2022. The forecast for 2023 is the production of 6 million tons of steel.
Yulia Svyridenko noted that she believes in the possibility of improving export logistics mainly through the Danube Delta, Romania and a safe corridor to the ports of Great Odessa. The Ministry of Economy also notes the improvement in the agricultural sector, and plans to introduce two military risk insurance schemes in November -–with the support of the Ukrainian government and the European Bank for Reconstruction and Development (EBRD).
In the next 4 years, according to the first deputy prime minister, there will be a transition to a fast-growing and future-oriented economy. In particular, through the Ukrainian Facility Recovery Plan for Ukraine, measures are foreseen that will allow the implementation of large-scale projects in the field of green steel industry and other environmentally friendly industrial initiatives, which should strengthen Ukraine's integration into the EU and world markets.
As GMK Center reported earlier, Ukraine continues work on the development of alternative logistics routes for Ukrainian exports. This was discussed during the Ukraine-USA-European Commission-Romania-Moldova meeting in Galati, Romania, which took place in August.
---
---