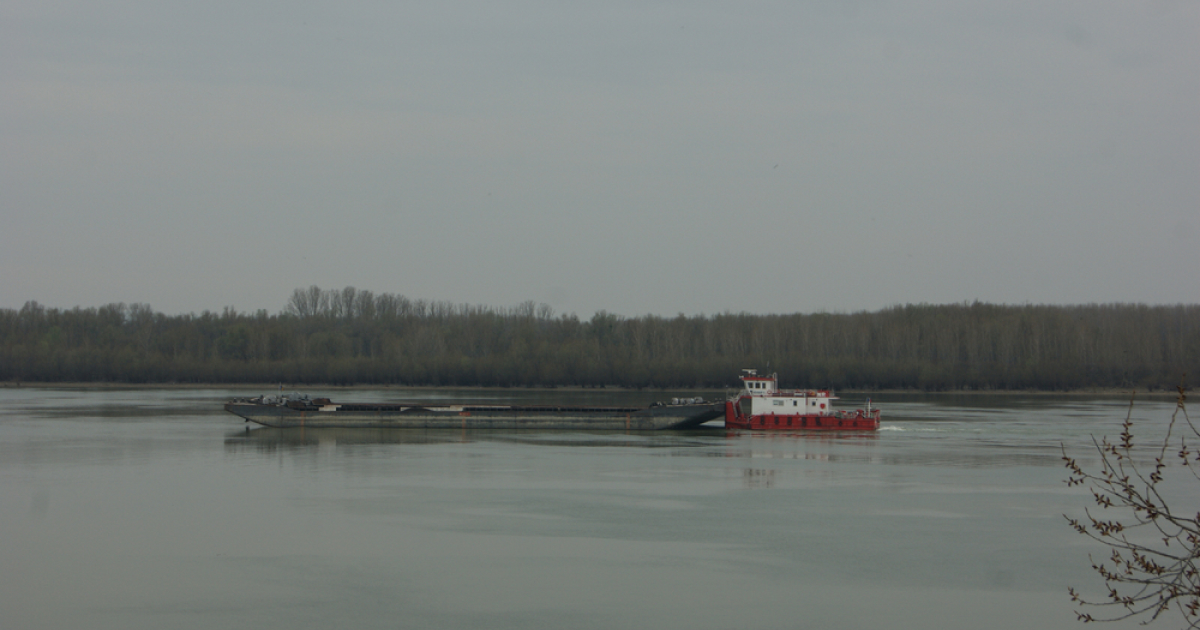 Danube
One of the priorities is the development of navigation on the Danube
The state continues work on the development of logistics for Ukrainian exports. This was discussed during the Ukraine – USA – European Commission – Romania – Moldova meeting in Galatsia, Romania. The Deputy Prime Minister for the Reconstruction of Ukraine – the Minister of Community Development, Territories and Infrastructure Oleksandr Kubrakov reported about it on Facebook.
As Kubrakov noted, Ukraine continues to work on the development of alternative logistics routes for domestic exports. In addition, the Ukrainian side expects that European partners will contribute to the removal of unilateral restrictive measures regarding Ukrainian agricultural products.
The government official called the development of navigation on the Danube another priority – the Romanian part of the Danube, in conditions of limited navigation, is important for the reorientation of exports. The key directions of work here are speeding up the passage of ships through the canals, increasing the throughput capacity on the Sulina Canal and organizing additional places for the raid transshipment of ships near the Romanian port of Constanţa.
«We understand that this requires investment. We are working with European partners to include the Ukrainian part of the Danube in the maps of the Trans-European Network of Inland Navigation Routes (TEN-T). This is one of the important conditions for the full-fledged operation of the business on the market of Ukrainian Danube transportation», Oleksandr Kubrakov noted.
In addition, Ukraine, together with the Romanian side, is working to fully launch freight transportation at the Krasnoilsk – Vikovu de Sus and Dyakivtsi – Rakovets road checkpoints on the border with Romania. There are also plans to increase the capacity of Porubne – Siret by at least 20% and to open two new checkpoints.
Efforts are also being made to increase rail transportation on both the Romanian and Moldovan routes. As the minister noted, all actions are aimed at achieving one goal – to provide as many opportunities as possible for Ukrainian exporters, which will win both the defense capability and the economy of the country.
As GMK Center reported earlier, in July 2023, the European Commission and the European Investment Bank presented first conclusions regarding the strategy of integration of railway networks of Ukraine, Moldova and the EU. Taking into account the likely costs, expected demand and capacity of the line, as a first step the study proposes to establish a European connection between the track Krakow/Katowice (Poland) to Lviv (Ukraine) and Iasi (Romania) to Chisinau (Moldova). In addition, further extensions are offered.
---
---