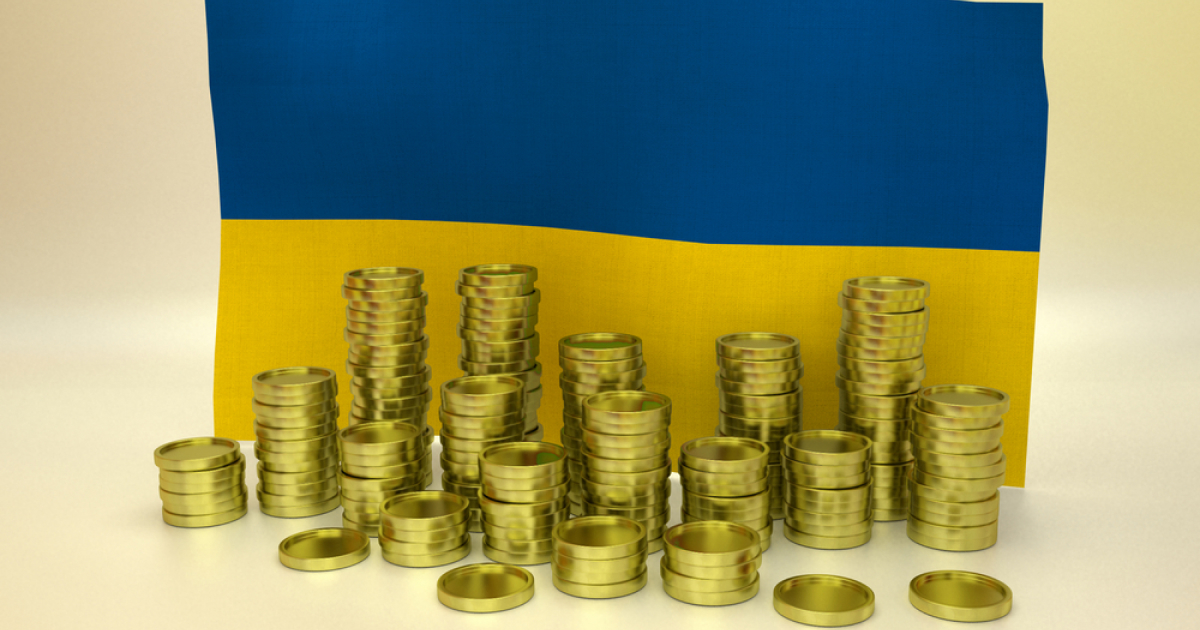 Ukraine's GDP
The Ukrainian economy has adapted to force majeure conditions, according to the relevant department
According to the operational assessment of the State Committee of Statistics, the real GDP of Ukraine in the II quarter of 2023 increased by 19.5% y/y and by 0.8% q/q. It is stated in the message of the Ministry of Economy, the growth occurred in all components of demand, the recovery of which, in particular, was facilitated by the continuation of the adjustment of production.
In addition, in this period, the economic sentiment indicator had a positive value of 9.4% for the first time since the II quarter of 2022.
According to the calculations of the Ministry of Economy based on information from the Ministry of Finance, the state budget received 1.8 times more international financial aid in the II quarter of 2023 than in the same period of 2022, and the capital expenditures of the consolidated budget increased by 3.5 times y/y. The growth of the Ukrainian economy was also positively influenced by international trade – in the II quarter, it was carried out including through the grain corridor and new logistics routes established in previous periods.
The First Vice Prime Minister – the Minister of Economy Yulia Svyridenko commented on the estimate of economic growth in the II quarter at the level of 19.5%.
«This is somewhat more than our forecasted results and indicates the adaptation of the economy to work in war conditions. It is important that positive trends were demonstrated by the absolute majority of types of economic activity. The key factors that influenced the result are the flexibility and adaptability of domestic business, measures taken by the government to support business and the economy, and international assistance from our partners. Our task is to consolidate the received trends,» she noted.
As GMK Center reported earlier, the Ministry of Economy raised the forecast of GDP growth in the current year to 4%. This is a more optimistic forecast than that of the National Bank, which expects growth at the level of 2.9%. In the medium term, we can expect economic growth of 3.5% in 2024 and 6.8% – in 2025.
Also, the real GDP of Ukraine in January-March 2023 decreased by 10.5% compared to the same period last year. Compared to the fourth quarter of 2022, the country's economy grew by 2.4% in the first quarter, taking into account the seasonal factor.
---
---