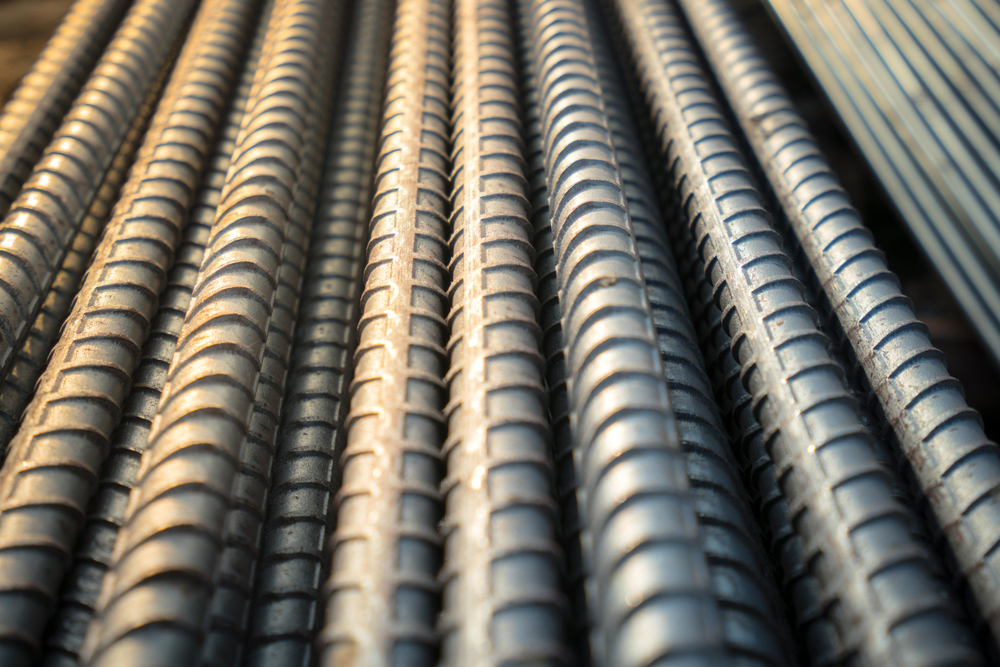 Rebar
Both prices and sales volumes are decreasing on the rebar market
In February 2023, sentiment in the French construction sector worsened again. Market participants cannot predict its future development, informs Eurometal with the reference to Kallanish.
According to the report of the National Institute of Statistics and Economic Research (Insee), the companies that participated in the study note, that they observe negative results from their previous activities and cannot predict the market due to the current uncertainty.
The number of contractors who considered their portfolio to be above average and have orders for more than 8 months of work remained the same in February 2023 as in January of 2023. The number of construction companies reporting a slowdown in February due to supply issues also remained the same as in January. However, the situation is gradually easing. At the same time, 49% of firms are at the peak of their capabilities, that is, they could not serve more orders in the current state.
The French rebar market is currently in a slump, with both prices and sales volumes falling. Buyers are taking small volumes of these steel products and have taken a wait-and-see position.
As GMK Center reported earlier, global rebar prices are adjusted after the earthquake in Turkiye. In most world markets, except for the European one, prices for these steel products were increasing at the beginning of March 2023. Rebar prices in Europe fell sharply due to lower consumption, especially in the construction sector. EU construction companies continue to avoid purchases, despite low inventory levels. This situation is observed in France, Germany, Belgium, Italy and Spain.
---
---