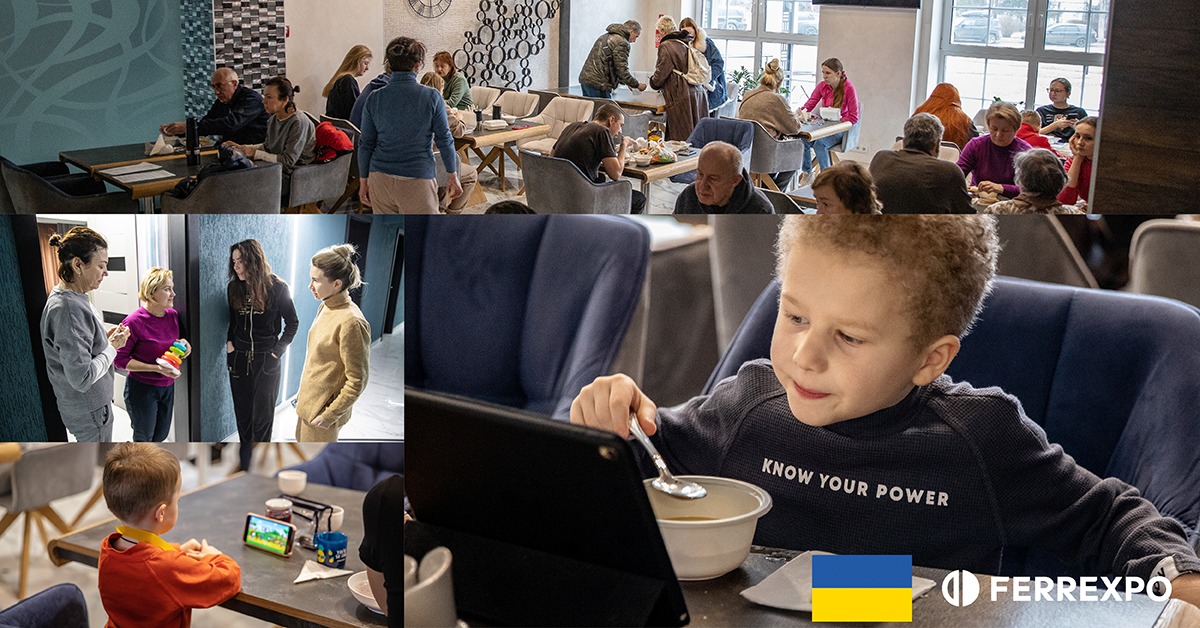 Since the beginning of the war, the fund has provided assistance to 5 million people and 7 regional centers of Ukraine
The iron ore company Ferrexpo increased the financing of its Humanitarian Fund by $5 million – to $15 million. At the moment, the fund is financed by more than $10 million. This is evidenced by the «Report on Responsible Business Conduct 2021» data, published on the company's website.
"Following Russia's invasion of Ukraine in February 2022, Ferrexpo created the Humanitarian Fund to respond to the humanitarian crisis unfolding in Ukraine. This fund was created to provide direct financial support to those affected by Russian aggression in Ukraine," the message says.
At the expense of the fund, the company supports a number of projects, from small local initiatives to provide local communities with fuel, medicines and products, to large-scale projects throughout Ukraine.
More than 70 projects are implemented within the framework of the Humanitarian Fund, including:
logistic support of humanitarian cargo from Europe to Ukraine (527 tons of food products were delivered);
purchase of armored ambulances for regional hospitals (six vehicles were transferred);
repair of facilities of local communities for accommodation of refugees;
medical equipment used to treat the wounded (16 units of equipment and medicine for $696.4 thousand)
assistance in transporting animals from zoos in eastern Ukraine;
purchase of electronic equipment for authorities to help document damages caused by the Russian Federation throughout the country (6.05 thousand electrical devices).
The company also provided Ukrainian communities and defenders with 4 buses, 120 modular houses, 20 electric generators, 34.05 thousand liters of fuel and 109 passenger cars. Since the beginning of the war, 85 evacuees have been employed at Ferrexpo facilities in Ukraine.
As GMK Center reported earlier, Ferrexpo on March 7 created the humanitarian fund to support the communities at which the group's enterprises operate, as well as to help Ukraine as a whole, and allocated $1.5 million to it. As of July 2022, the funding of the fund has been expanded to $15 million.
In addition, in April 2022, Ferrexpo, as part of supporting the Ukrainian economy during the war, paid in advance more than $35 million (UAH 1 billion) of corporate income tax.
Ferrexpo is a Swiss iron ore company with assets in Ukraine. It produces and exports high quality iron ore pellets for steel production. In 2021, the company kept the production of pellets at the level of 2020 – 11.2 million tons.
---
---