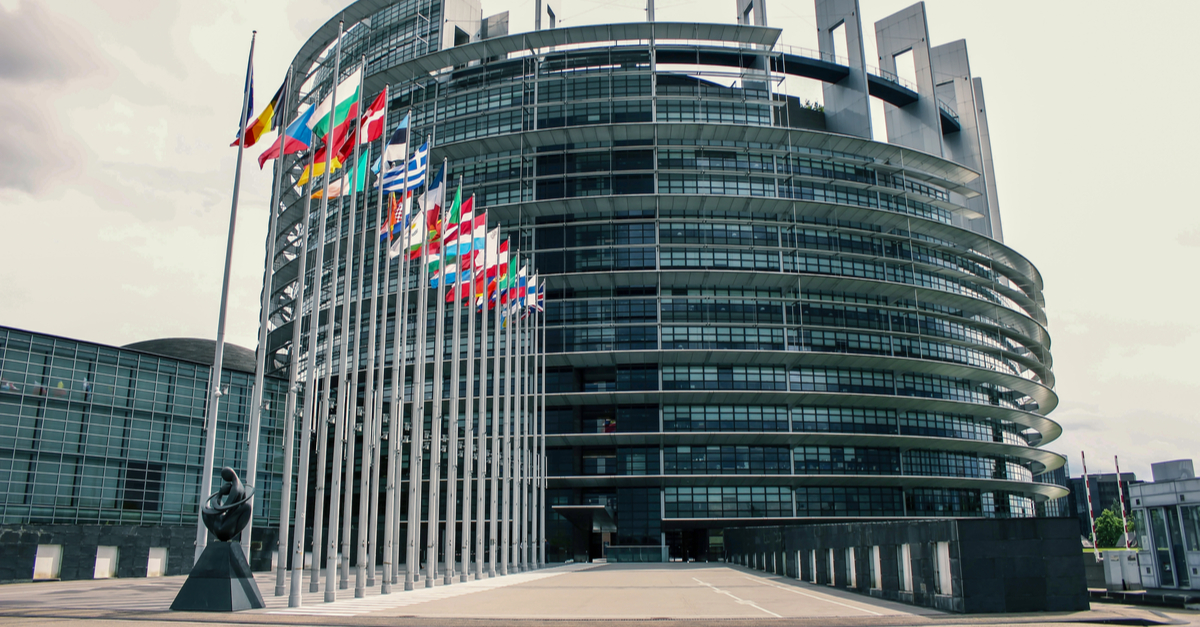 (с) shutterstock
The measures will completely abolish EU import duties on all Ukrainian exports, including steel, for one year
The European Parliament supported the abolition of EU import duties on all Ukrainian exports for one year in order to support the country's economy, Interfax-Ukraine reported.
The vote took place at the plenary session of the European Parliament. 515 MPs voted in favor, 32 voted against, and 11 abstained.
The European Parliament noted that the vote was a response to the consequences of Russia's war against Ukraine, which limits the country's ability to trade.
The proposed measures will completely abolish import duties on all Ukrainian exports, including anti-dumping duties and protective measures for steel, for a period of one year.
The next step should be the publication of the decision in the EU Official Journal, after which they will enter into force the next day.
Earlier the UK canceled all duties and quotas on Ukrainian-made products ahead of schedule to support the country's economy in wartime. In 2021, exports of products to the UK amounted to $1.1 billion, up 62.4% compared to 2020.
GMK Center reported that prior to that Ukraine's Ministry of Economy told that during the post-war recovery and development of Ukraine abolishing of all quotas and import duties on Ukrainian goods in G7 nations and European Union would be needed. So Ukrainian producers could freely export their products to markets covering 54% of the global economy.
---
---