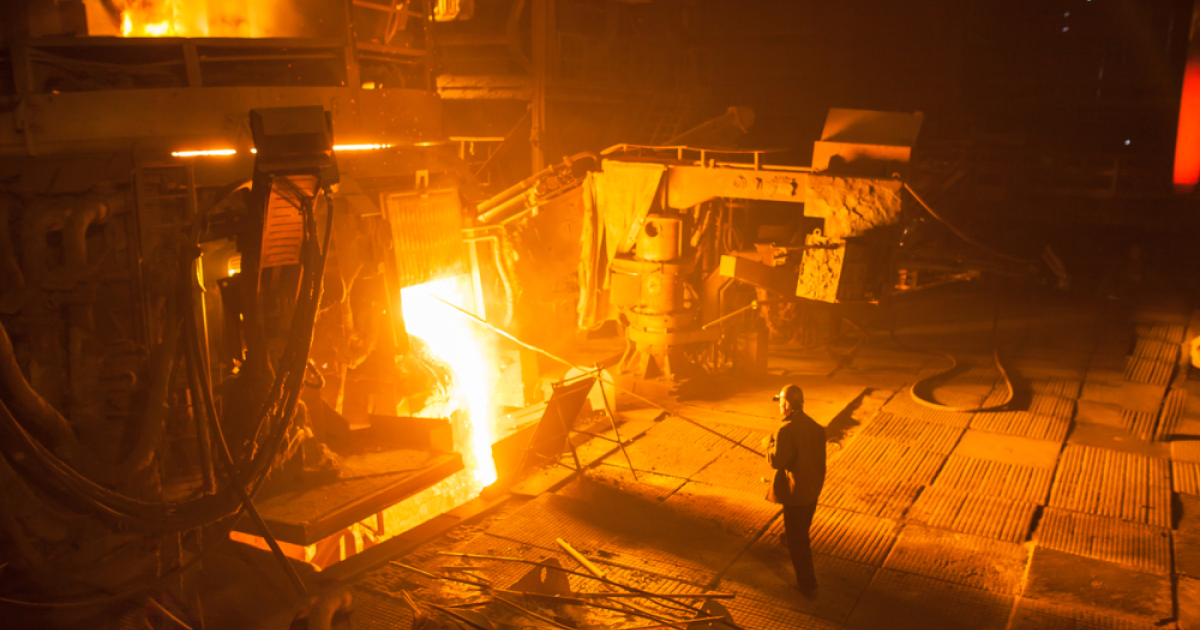 Steel production
In the second half of the year, the government is likely to introduce a policy of moderate control
In the second half of 2023, China is likely to introduce a policy of moderate control in the steel industry, ensuring that steel production does not increase, but also does not decrease. At the same time, domestic demand for steel is expected to increase in the autumn, informs SteelMint.
In January-May 2023, Chinese steelmakers produced 445 million tons of steel, so the volumes in June-December should be at the level of 567 million tons or less. If the government controls steel production in the second half of the year, its average daily output will drop from the current 2.9 million tons to approximately 2.6 million tons. This year's level of steel output should not exceed 1.011 million tons recorded in 2022.
Usually, demand for steel in China increases after the holidays, which fall in late January – early February, so in the first quarter of 2023, steelmakers increased production volumes. However, demand did not recover as expected. The government has already introduced a number of measures to stimulate the economy, including lowering interest rates. However, the level of steel consumption in 2023 is not driven by the real estate market, but by efforts to increase it in other sectors, such as household appliances. In addition, lower interest rates will stimulate sales of new homes and cars.
The off-season in July-August, which is characterized by rains and hot weather, sharply slows down construction, but already in September-October the demand for steel should increase. SteelMint predicts that prices will be stable or slightly higher in the second half of the year.
As GMK Center reported earlier, steel companies of China in January-May 2023 increased production of steel by 1.6% compared to the same period in 2022 – up to 445 million tons. Pig iron production in the country increased by 3.2% y/y in this period – up to 375 million tons, steel products – by 3.2% compared to January-May 2022, to 557 million tons.
Also, the municipal government of Tangshan (Hebei Province) – a major steelmaking center of China – requires local steel mills to reduce production as part of measures to improve air quality. Municipal authorities have called on 11 A-class steel mills to take the initiative to cut production by 30%, while B-class enterprises or below must suspend half of their sintering capacity from July 1-31.
---
---