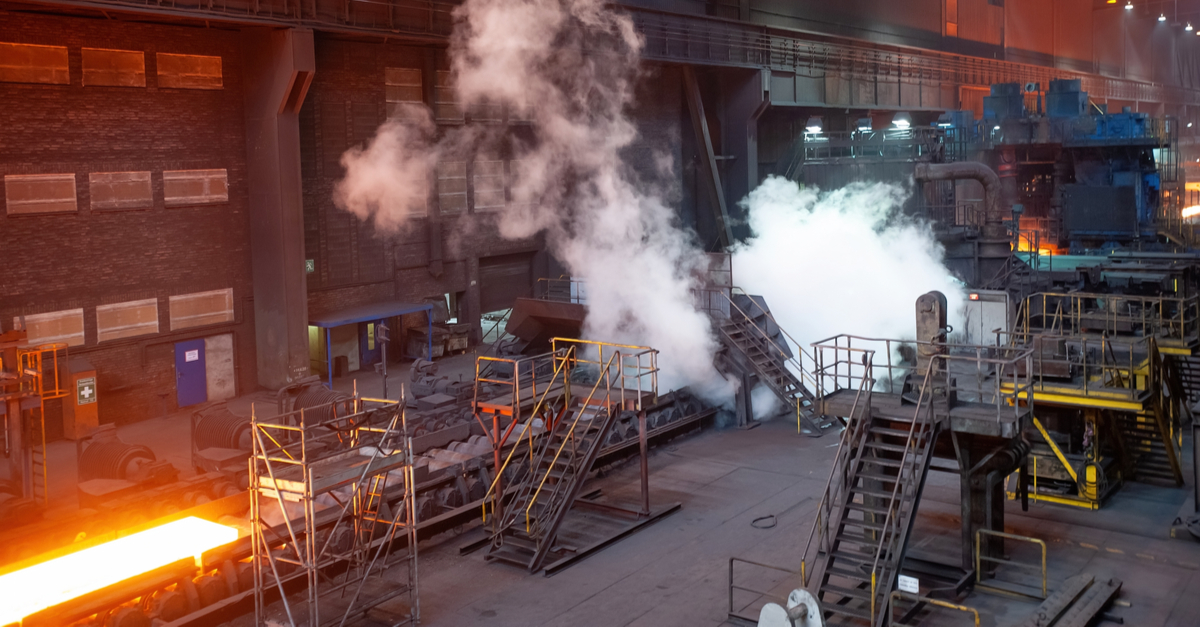 Steel production in China
In May, Chinese steelmakers reduced their steel output by 7.3% y/y
In January-May 2023, Chinese steel companies increased steel production by 1.6% compared to the same period in 2022 – up to 445 million tons. This is evidenced by the data of the China Iron and Steel Association (CISA).
In May 2023, Chinese steelmakers produced 90.12 million tons, which is 7.3% less compared to May 2022 and 2.7% m/m. The average daily steel production for the month amounted to 2.907 million tons, which is 5.9% less m/m.
Pig iron production in China in January-May increased by 3.2% y/y – up to 375 million tons. In May, 77 million tons of pig iron were produced, which is 4.8% less y/y and 1.1% m/m.
The production of steel products over 5 months increased by 3.2% compared to January 2022 – up to 557 million tons. In May, the output of steel products decreased by 1.3% y/y and 1.2% m/m, to 118.47 million tons.
In May, Chinese steelmakers reduced the production of steel and steel products compared to April in order to equalize supply and demand in an unstable market, as well as to support prices, which have been falling since March. In early June, the Chinese steel market revived, and product prices began to rise.
China's steel production is expected to face more pressure in the second half of the year as the government announced plans to reduce steel production from 2022.
As GMK Center reported earlier, in 2022, China reduced production of steel by 2.2% compared to 2021 – to 1.01 billion tons. Steel production in the country fell as a result of a slowdown in the economy and a downturn in the real estate market.
---
---