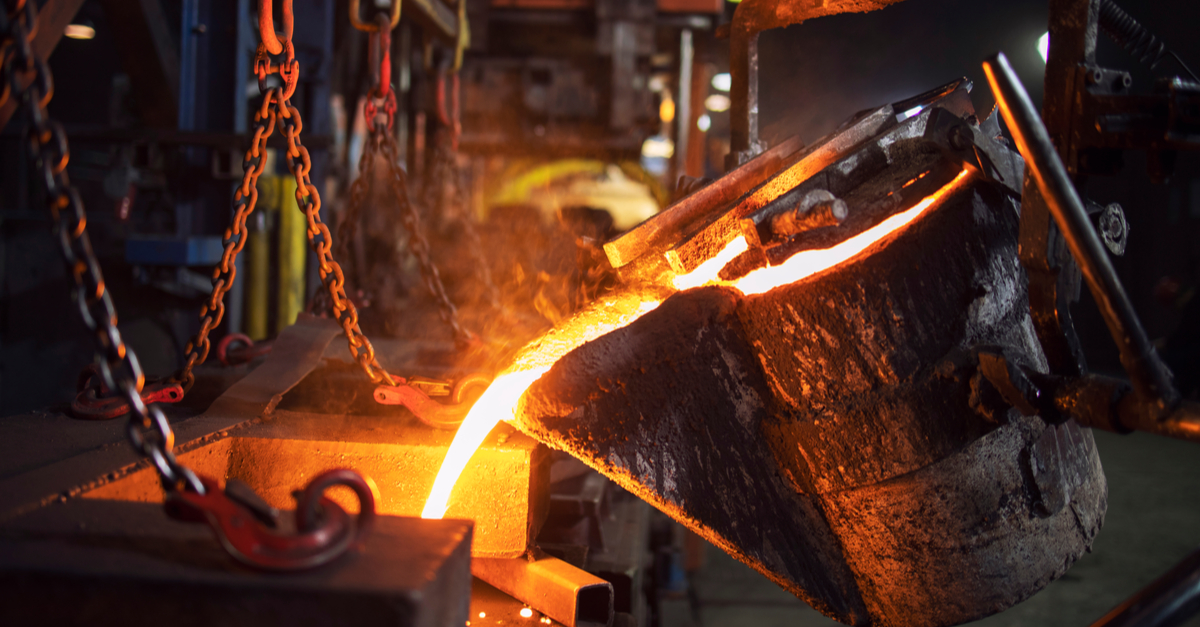 Steel production
The requirement is related to measures to improve air quality
The municipal government of Tangshan, Hebei Province, China's major steelmaking hub, is demanding local steel mills cut production as part of measures to improve air quality. SteelOrbis informs about it.
The municipal government has asked 11 Class A steel mills to take the lead in reducing production by 30%, while Class B or lower plants must suspend half of their sintering capacity from July 1-31. At the same time, repairs will be carried out at four local blast furnaces during July, and in the future, repair work will probably be carried out at other blast furnaces.
Tangshan production cuts are expected to reduce iron ore consumption, with iron ore prices in China fluctuating at lower levels in the near future. As of the beginning of the current week (July 3), iron ore price decreased by $0.85/t compared to June 30 – to $110.65/t CFR.
In June 2023, steel production in China was at a relatively high level, despite the slowdown in demand and worsening weather conditions. According to the China Iron and Steel Association (CISA), in the middle of the month (June 11-20), the average total daily steel production was 2.26 million tons, up 1.42% compared to June 1-10.
Despite the slowdown in steel demand in July, prices in the Chinese market may remain at current levels with slight fluctuations in the next few weeks.
As GMK Center reported earlier, China in January-May 2023 increased steel production by 1.6% compared to the same period in 2022 – up to 445 million tons. In May 2023, the country's steelmakers produced 90.12 million tons, which is 7.3% less compared to May 2022 and by 2.7% mm. The average daily steel production for the month amounted to 2.907 million tons, which is 5.9% less m/m.
---
---