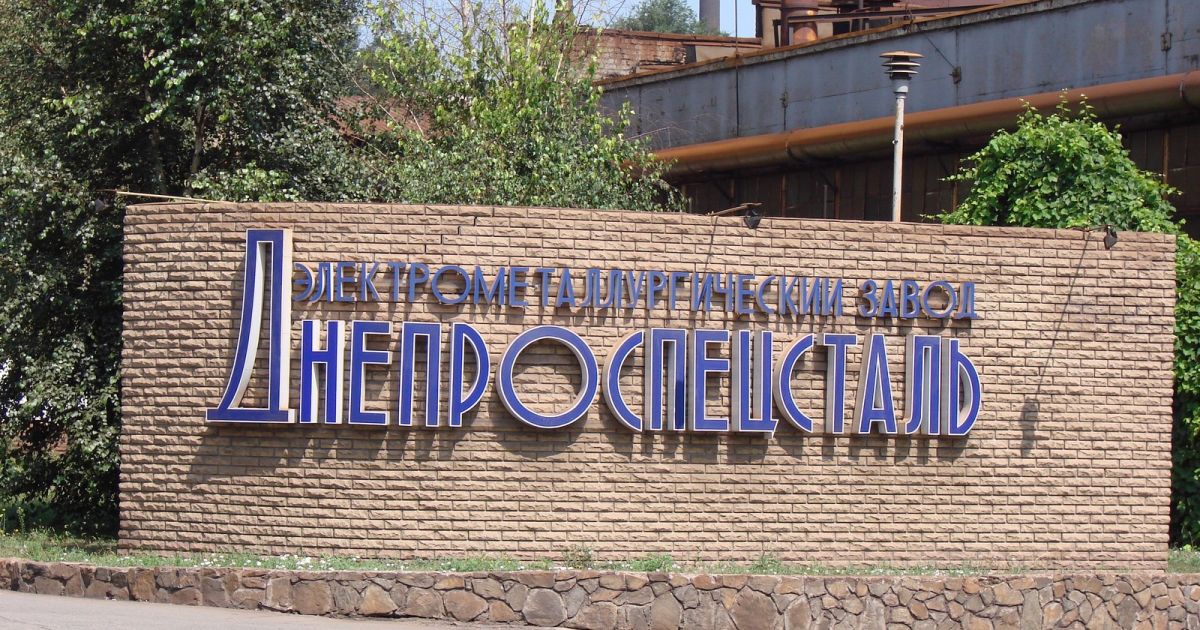 © zp.city
In case of solving logistical problems, the plant intends to increase production volumes up to 75%
Iron&Steel plant Dniprospetsstal resumed production by 55%. It is said in the report of Suspіlny.
In case of solving problems with logistics, the company plans to increase the production of high-tech steel up to 75%.
"The company is export-oriented. We export a lot of products. And also the enterprise is import-oriented to raw materials. About two-thirds of raw materials are imported. Therefore, logistical problems, first of all, the restriction of logistics routes, the ban on the operation of ports – this is a very wide range of problems that are at the enterprise," said the head of the board of Dniprospetsstal Sergiy Kiyko about the current situation.
He also said that the company does not yet have the opportunity to involve all employees in the production process.
"People receive social guarantees, wages, full, or someone else partially," the head of the board emphasized.
As GMK Center wrote earlier, on May 29, Dniprospetsstal launched production and started producing blanks for Centravis after suspension of work hot spots in early March.
At the end of 2021, Dniprospetsstal reduced rolled products output by 2.1% compared to 2020, to 150.8 thousand tons. Steel production fell by 6.2% over the year – to 210.9 thousand tons.
Dniprospetsstal is the only manufacturer of sectional stainless steel in Ukraine. The company produces graded rolled steel products and forgings made of stainless steel, tool steel, high-speed steel, bearing steel, structural steel, as well as nickel-based heat-resistant alloys. The plant exports its products to 60 countries of the world.
---
---