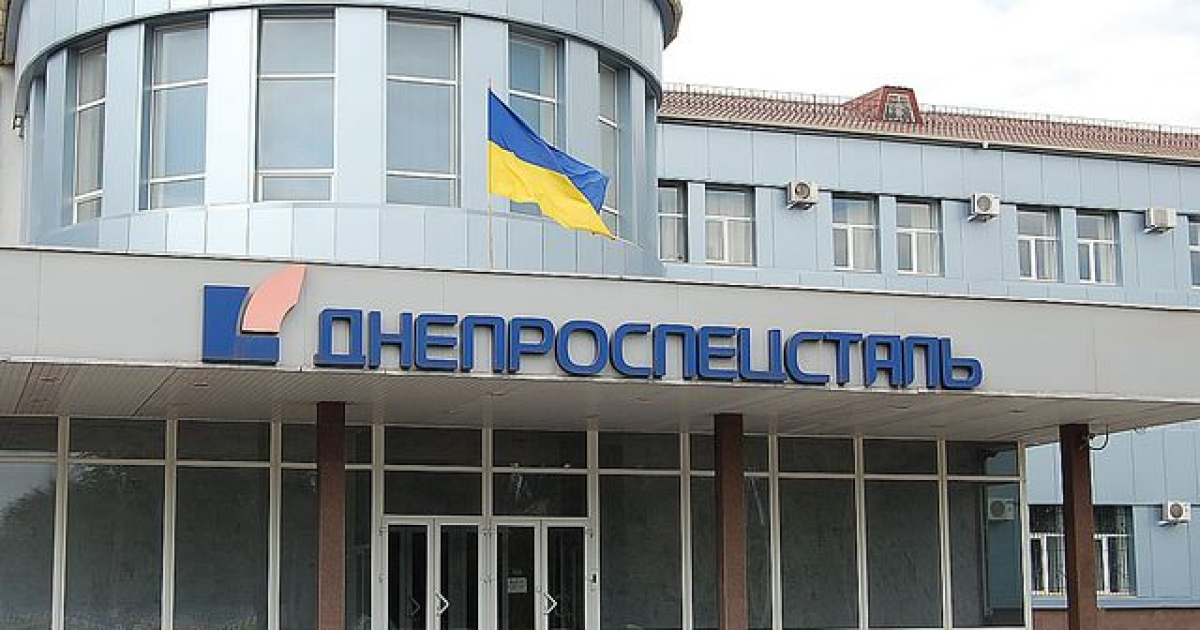 Steel smelting, and hot deformation processes halted for technogenic safety
Metallurgical plant "Dneprospetsstal" suspended the work of hot production sites, reported the enterprise on the Facebook page. 
The plant suspended the work suspended steel smelting and hot deformation process. All other productions, workshops, and sites continue operation. The shift schedule is organized according to the curfew.
"We are looking forward to the resumption of the normal operation of our native enterprise", the message concludes.
On February 24, 2022, Russia started direct military aggression against Ukraine. The Armed Forces of Ukraine, special and security services of the state are on alert. In Ukraine, martial law was declared on 24 February for 30 days.
After that the number of Ukrainian enterprises were forced to reduce or suspend production. Among them are ArcelorMittal Kryvyi Rih Ilyich Iron and Steel Works, NKMZ and Azovstal.
---
---