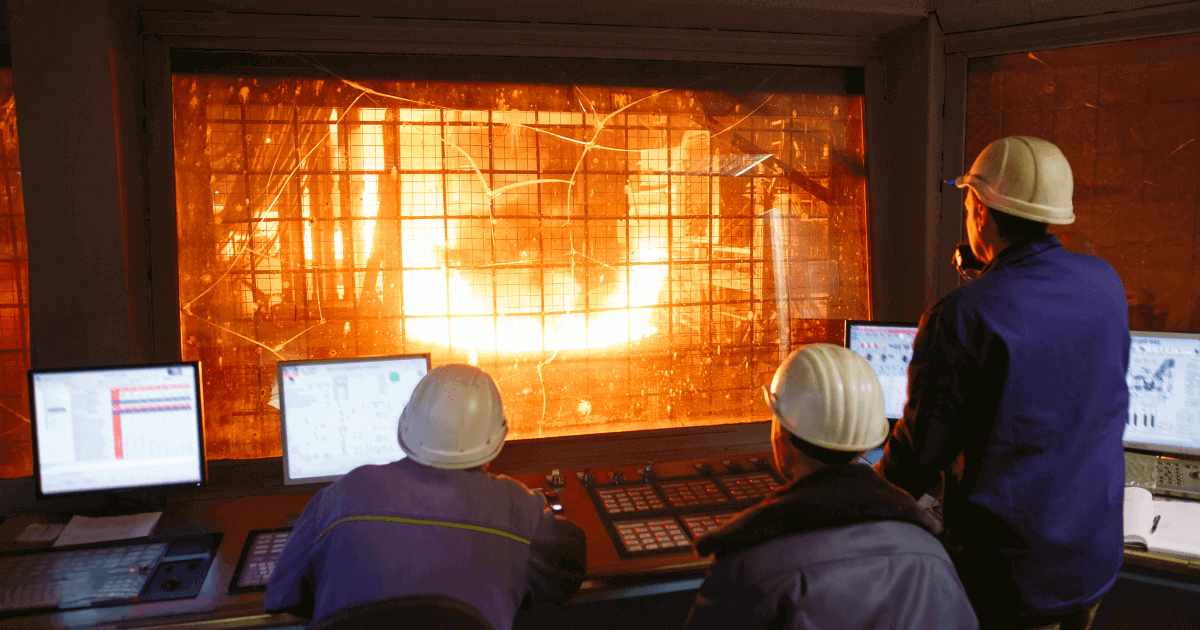 Steel production over the year increased by 2.7%
In 2020, Dniprospetsstal ramped up production of rolled products by 1.3% to 154 thousand tons against 2019, according to Interfax-Ukraine citing the updated statistics of the Company.
Production of steel surged by 2.7% to 255 thousand tons over the year.
In December 2020, Dniprospetsstal produced 20 thousand tons of steel and 14 thousand tons of rolled products.
Dniprospetsstal is the only manufacturer of long stainless steel products in Ukraine. The Company produces rolled sections and forged products of stainless, tool, high-speed, bearing and structural steel as well as heat-resistant nickel-based alloys. Dniprospetsstal exports its products to 60 countries all over the world.
74.6% of the Company's shares are owned by three Cyprus companies: Wenox Holdings Ltd (47.1%), Gazaro Ltd (16.5%) and Boundryco Ltd (11%). The Company is reportedly linked to the Privat Group.
---
---