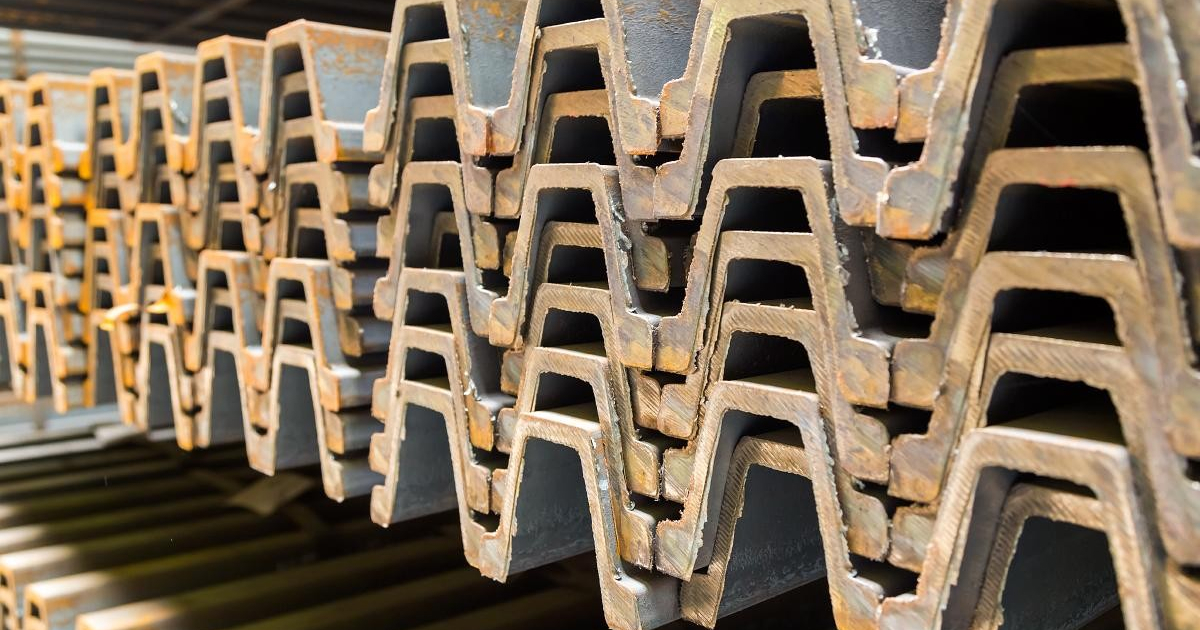 Mine rack
The vast majority of the order consisted of the mine rack SVP-27 and several names of channels and angles
During the February-March campaign, Dnipro Metallurgical Plant (DMZ) produced about 16,000 tons of products in rolling shop No. 2 (RS-2). This is stated in the corporate newspaper DCH Steel.
The production campaign ended in mid-March 2023. The vast majority of the order consisted of the mine rack SVP-27 and several names of channels and angles.
During the campaign, the company conducted an experiment. The workshop specialists increased the length of the transmission tug between rolling cages №4 and №5 in order to roll a longer workpiece. This will make it possible to reduce the normative coefficient of steel processing, and in the future to switch to the production of SVP-27 from a square billet 160×160.
Due to the adjustment of the production process, billet suppliers can exclude from production one repartition on which the rolled billet was produced. In general, the surviving measures will allow to reduce the cost of finished products.
Now the company can offer the production of SVP-27 from a square billet 160×160 already in industrial volumes.
The next production campaign at RS-2 is scheduled for April this year. Also, at the end of April or the beginning of May, the campaign is expected to start in RS-1 as well.
As GMK Center reported earlier, in February 2023 DMZ started the first production campaign of 2023 in rolling shop №1. The plant fulfilled orders for the production of SPV-33 mine racks and R-34 mine rails.
In addition, at the end of February 2023, DMZ received a large order for the production of a mine skip for the Sukha Balka mine. The skip and the necessary steel structures for the unit will be produced by the summer of 2023.
Dnipro Metallurgical Plant is a full-cycle metallurgical enterprise that is part of the DCH group. It produces semi-finished products and shaped rolled steel products: channel, angle bars, rails.
Its main products are square billets (exported to Turkiye and Egypt), channels (wide export geography: countries of Europe, Asia, Africa) and pig iron (exported mainly to Turkiye).
---
---